$20 Million Gift Among Week's 'Hits'
February 10, 2013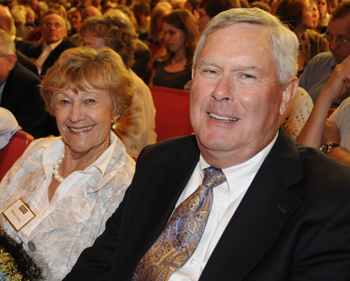 "DePauw University alumni Tim and Sharon Ubben say it's essential for well-qualified students to attend their alma mater regardless of financial circumstances," notes the "Hits & Misses" column in today's Indianapolis Star. "To help with that -- in a major way -- the couple has donated $20 million to help students with need-based financial aid. It's not the first time the Ubbens have had a large financial impact on the highly regarded college in Greencastle. Tim Ubben, founder of Lincoln Capital Management in Chicago, led a fundraising campaign in the 1990s that raked in $376 million."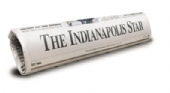 The column, compiled by the newspaper's editors, wraps up the week's most impactful news items. Access it at IndyStar.com.
The Ubbens' gift was one of four announced by DePauw last Monday, February 4, totaling $31 million.
Source: Indianapolis Star
Back