Prof. Emeritus Cleveland Johnson Featured in Nationally Distributed Story
February 17, 2013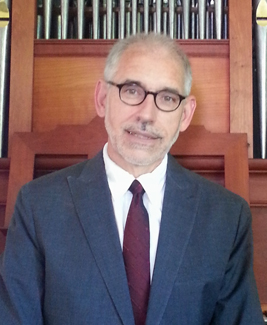 An Associated Press feature on "the 40-year-old National Music Museum, a treasure tucked away in an old Carnegie library building on the University of South Dakota campus" notes, "Cleveland Johnson took over as the museum's director in November." Johnson is professor emeritus of music at DePauw University.
Johnson states, "What gets you through the door is a particular interest of yours. What keeps you here twice as long as you planned are all the unexpected discoveries that you make."
AP reports, "The National Music Museum has boasted a world-class collection of musical instruments since it was established, and officials now want to build a facility to match that. The museum is looking to raise $15 million over the next few years to triple its gallery space, improve the entrance and revamp the vast archives where music scholars can peruse the thousands of instruments and documents not on public display."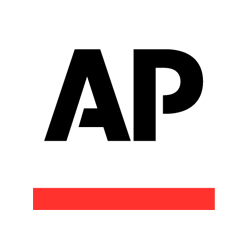 Access the story, which appears in a number of media outlets, at the website of the Washington Post.
Learn more about Cleveland T. Johnson, former interim dean of the DePauw School of Music, in this previous summary.
Back