Reuters Names David Greising '82 Midwest Bureau Chief
February 23, 2013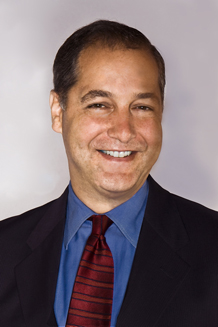 David Greising, veteran journalist and 1982 graduate of DePauw University, has been appointed Midwest Bureau Chief at Reuters. Greising will begin working for the news service on March 1.
A former business columnist with the Chicago Tribune, "Greising has worked most recently as a consultant and special advisor to the board of World Business Chicago, a public-private partnership that recruits companies to invest in Chicago," reports the Chicago Sun-Times. "Greising, a Chicago native and graduate of Indiana's DePauw University, spent 11 years at the Tribune where he broke stories on the United Airlines bankruptcy, a scandal at Florsheim that cost the CEO his job, scandalous losses at Motorola and a series on problems in developing a global supply chain for Boeing's 787 Dreamliner."
Access the item at the newspaper's website.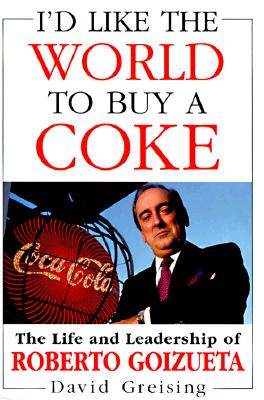 Greising, who was editor of The DePauw as an undergraduate, has also worked as managing editor and general manager of the Chicago News Cooperative and was Atlanta bureau chief for Business Week. His books include I'd Like the World to Buy a Coke: The Life and Leadership of Roberto Goizueta; Brokers, Bagmen and Moles: Fraud and Corruption in the Chicago Futures Market and The Masters of Private Equity and Venture Capital: Management Lessons from the Pioneers of Private Investing.
In 2006, David Greising won the Peter Lisagor Award for Exemplary Journalism. Learn more in this previous story.
Back