'Career Coach' Offers Tips to Magazine
February 23, 2013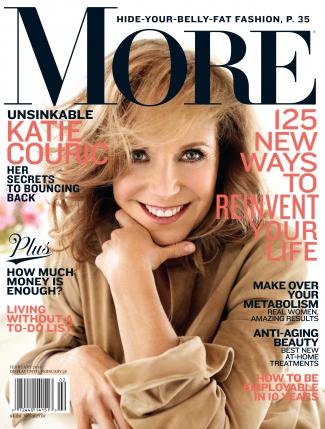 An article in the February issue of More magazine, "10 Ways to Get Your Job Skills in Shape," includes advice from Steve Langerud, director of professional opportunities at DePauw University.
"In 10 years, productive project managers will be in high demand, especially if they can work across industries, cultures and languages," Langerud tells the publication. "Ask yourself, Where have I been a project manager, and how can I do more of that?" The magazine adds, "Your expertise at guiding a team could translate to a similar role in another field."
The article is available at More's website.
Steve Langerud is regularly quoted in stories on the job market and career development and has helped more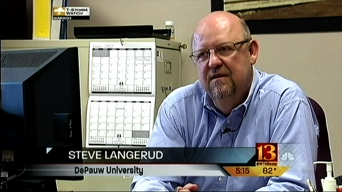 than 15,000 people with workplace issues and is available to assist DePauw students and alumni with career planning. A television news story featuring the "career coach" is embedded below.
Learn more about the help that is available at DePauw's Center For Student Engagement.
Source: More
Back