Pursuing Your Passion Not Always Best Career Move, Says Steve Langerud
March 4, 2013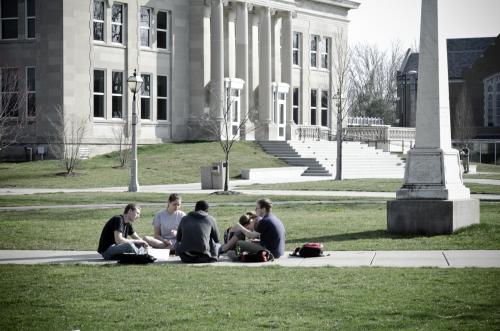 "Many of the greatest high-fliers (Warren Buffett and the late Steve Jobs, for example) have rallied behind the idea that, in order to lead a satisfying life, your occupation must be something you absolutely love," begins an article offering career advice. "You must follow your passion to be happy, they say."
Ritika Trikha writes, "Steve Langerud, counselor and director of professional opportunities at DePauw University, has a passion for bicycles -- so he bought a bicycle company! 'You would think this would have put me in bliss,' he says. 'Well, I learned that I love bicycles, but only a very small niche. The bigger picture of dealing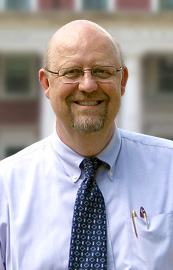 with customers, insurance, vendors was far more important to making that business succeed than my simple love of bicycles.' "
Trikha notes, "Although this experience gave Langerud some valuable skills that he uses to this day, he advises you to ask yourself: Will living your passion through a job enhance or detract from from that passion?"
You'll find the complete piece at CareerBliss.com.
Steve Langerud is regularly quoted in stories on the job market and career development, including a citation in the latest issue of More magazine. He has helped more than 15,000 people with workplace issues and is available to assist DePauw students and alumni with career planning. Learn more at DePauw's Center For Student Engagement.
Back