"Employable People are Well-Rounded," Steve Langerud Tells Newspaper
February 28, 2013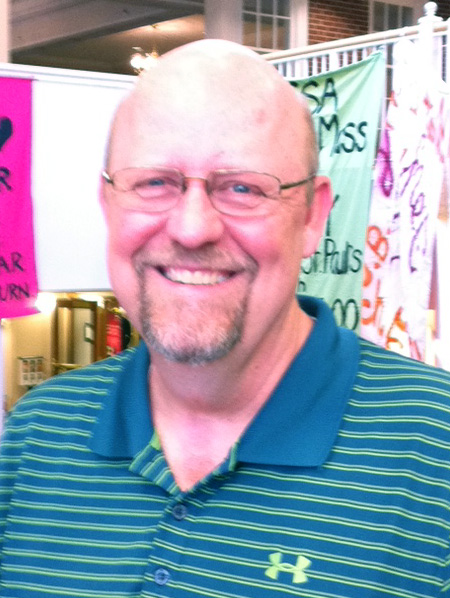 When considering a career, Steve Langerud says, "It is short-sighted to prep for that one special thing you want to do." The director of professional opportunities at DePauw University, Langerud is cited in a Terre Haute Tribune-Star piece which is headlined, "Closing the Skills Gap - Career counselors: Employable people are well-rounded."
Lisa Trigg's report notes that Langerud "works with employers around the nation as a career and workplace expert, and he said that employers look at three things.
Can a person do the job? Does the candidate have the basic education, intelligence and the ability to learn?
Will the person do the job? Is the person dependable, and will he or she show up on time ready to work?
And, will the person embarrass the company? Is this a person of good character who is involved in the community and will be a good representative of the company? Or will the person behave in a way that will be an embarrassment to the employer?"
Access the full story at the newspaper's website.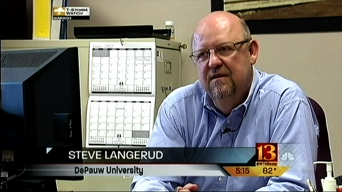 Steve Langerud is regularly quoted in stories on the job market and career development, including a piece which appeared in the February edition of More magazine. He has helped more than 15,000 people with workplace issues and is available to assist DePauw students and alumni with career planning.
Learn more about the help that is available at DePauw's Center For Student Engagement.
Back