"Powerhouse" Women's Basketball Team an "Unstoppable Force": Indy Star
February 26, 2013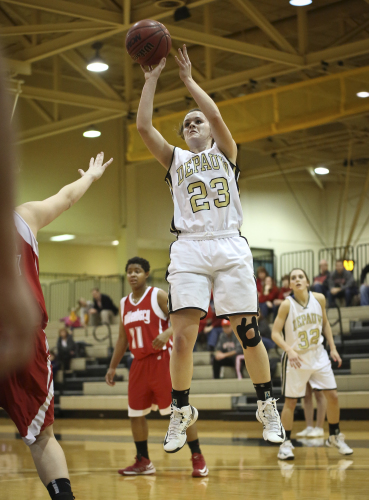 "As powerhouses go, the DePauw women's basketball team has developed into an unstoppable force in Greencastle over the past couple of decades," reports the Indianapolis Star.
The newspaper offers several bullet points to support its point, among them:
On (Friday), No. 1-ranked DePauw (28-0) hosts a first-round NCAA Division III Tournament game against La Roche College.
This year is the 10th straight for the women to play in the NCAA Tournament.
DePauw's current regular-season winning streak is 53 games.
Alex Gasaway (14.1 ppg) of Crawfordsville leads the team in scoring. Senior guard Kate Walker (Perry Meridian High School) is tops in assists (108). Savannah Trees shoots better than 47 percent from 3-point range.
The Star also notes that the team's average margin of victory this season is 27.3 points per game,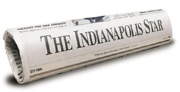 and that "Kris Huffman, head coach since the 1993-94 season, is a 2-time national and 10-time conference coach of the year. She has an 80.9 winning percentage and led the Tigers to the 2007 national championship."
Access the item at IndyStar.com.
Learn more about the upcoming Division III tournament in this article.
Back