Article on 'The Argo Effect' Quotes Prof. Mark Tatge
February 26, 2013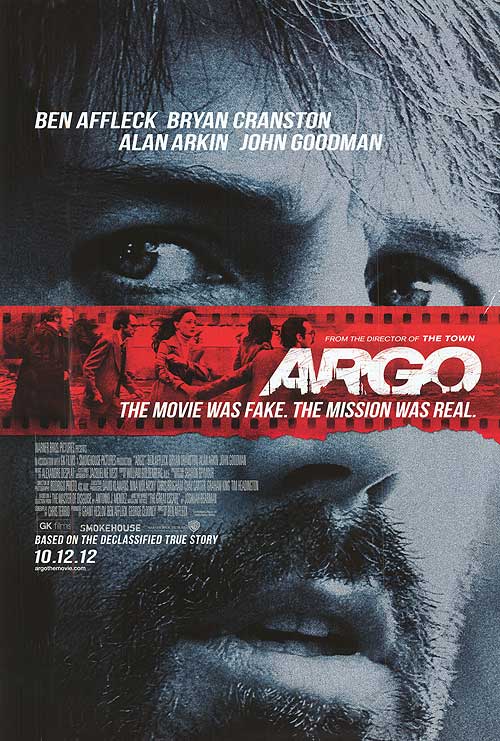 "Filming in remote locations has never been a cakewalk, but thanks to Oscar's top choice, Argo, it just got a teensy bit harder, say some intelligence and entertainment industry watchers," begins a Christian Science Monitor article which quotes a DePauw University faculty member. "The film depicts Hollywood producers helping the CIA spring six American diplomats from 1979 revolutionary Iran by posing them as a film crew. While the events are decades old, say experts, the message is current and more persuasive in many countries than ever: Americans abroad are the tools of their government and not to be trusted," writes Gloria Goodale.
Later, the piece notes, "In the cold war era, CIA agents would also pose as foreign correspondents, says Mark Tatge, a journalism professor at DePauw University in Greencastle, Ind. 'One reason reporters have been detained, tortured, and even killed is because of past misrepresentations on the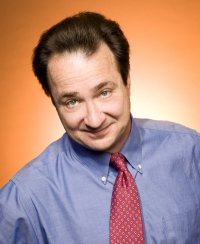 part of the U.S. government,' he says in an e-mail. 'An American in a foreign land is immediately suspect.' "
Access the story -- "The 'Argo' effect: Film could stoke suspicions about Americans abroad" -- at the Monitor's website.
Mark Tatge is Eugene S. Pulliam Distinguished Visiting Professor of Journalism at DePauw. His long career in journalism includes stints as Midwest bureau chief for Forbes magazine, as an investigative reporter at the Cleveland Plain Dealer's statehouse bureau, and positions with the Wall Street Journal, Dallas Morning News and Denver Post. He serves on the Board of Governors of the Society of American Business Editors and Writers.
Source: Christian Science Monitor
Back