A Companion to Woodrow Wilson Includes Essay by Prof. Barbara Steinson
March 9, 2013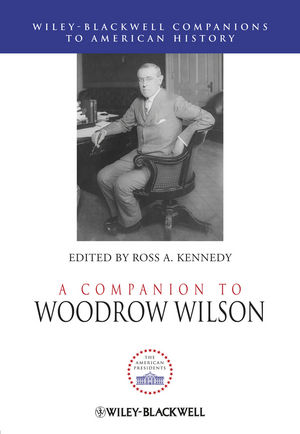 Barbara J. Steinson, professor of history at DePauw University, is among the contributors to A Companion to Woodrow Wilson. Dr. Steinson authored "Wilson and Woman Suffrage," which appears in Part V of the book, "Wartime Progressivism, 1917–1921."
Part of the Wiley-Blackwell Companions to American History series, the book "presents a compilation of essays contributed by various scholars in the field that cover all aspects of the life and career of America's 28th president," according to the publisher. It also "represents the only current anthology of essays to introduce readers to the scholarship on all aspects of Wilson's life and career."
Learn more here.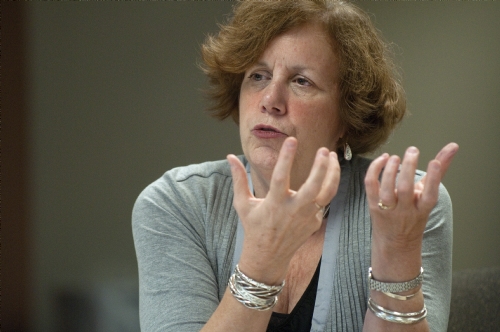 A member of the DePauw faculty since 1978, Barbara Steinson received her Ph.D. at the University of Michigan. She teaches courses in U.S. history and U.S. women's history and has chaired the history department and women's studies committee. Her research interests, publications, and conference presentations include American Women's Activism in World War I and journal, anthology, and encyclopedia articles on women's peace, preparedness, and suffrage activism. Steinson is also engaged in research on rural women and rural life in Indiana. She was the 2008-09 recipient of the Exemplary Teaching Award.
Back