NY Times Quotes Prof. Jeff McCall '76
March 10, 2013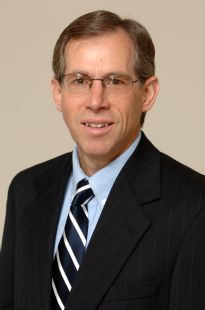 "The transition out of children's entertainment is perhaps Hollywood's trickiest professional maneuver," writes Brooks Barnes in the New York Times. "Changing an acting style is hard; children's shows tend to turn on 'overdone, hammy, jokey performances,' noted Paul Schneider, chairman of Boston University's film and television department. And the public doesn't make it easy, said Jeffrey McCall, a media studies professor at DePauw University, adding, 'We project images onto entertainers, and we are hesitant to change those impressions.' "
The story examines the moves by Selena Gomez and Vanessa Hudgens -- both stars on the Disney Channel -- to films designed for an older demographic.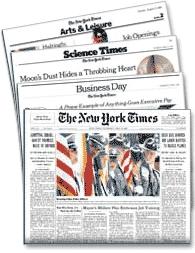 Access the article -- Disney Stars Throw Off Their Past in Spring Breakers -- at the Times' website (a subscription may be required).
Professor McCall is a 1976 graduate of DePauw and the author of Viewer Discretion Advised: Taking Control of Mass Media Influences. He is regularly called upon by news outlets to discuss media matters. Last week he discussed a boycott of Saturday Night Live advertisers with the Christian Science Monitor and authored a recent op-ed on broadcast indecency for the Indianapolis Star. The professor also appeared on the January 25 edition of Fox News Channel's O'Reilly Factor.
Source: New York Times
Back