Music of Fort Frances, Featuring David McMillin '06, is Receiving Buzz
March 7, 2013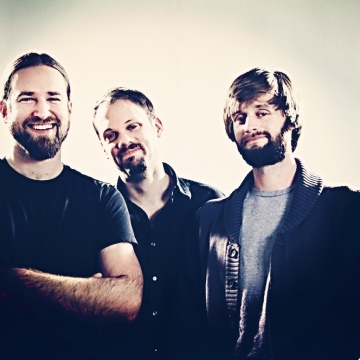 Fort Frances, a band featuring 2006 DePauw University graduate David McMillin, has been named a "new and notable artist" on the leading music website, Noisetrade. It offers a download of the band's EP, The Atlas, which was produced by Sam Kassirer (Josh Ritter, Langhorne Slim).
"What initially began as a solo project for singer/songwriter David McMillin gradually transformed into Fort Frances: a three-piece band whose debut album represents more than two years of drawing their own map for musical exploration," notes the site. "With an all-instruments-on-board approach to writing and recording, their heavily textured style introduces you to a band with a Beatles influence that shines through every note."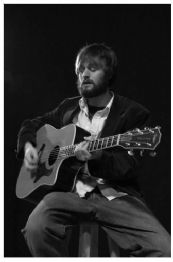 Learn more here.
Fort Frances will perform this weekend at SXSW at The Outlaw Roadshow, a showcase organized by Adam Duritz of the Counting Crows and Ryan's Smashing Life. Visit the band's website for details.
As a solo artist, McMillin toured with Grant Lee Buffalo, Shelby Lynne and Marc Cohn and was named a 2008 "Reader's Choice Award" winner for best folk, country, or Americana act in the Chicago Reader.
Back