J.C. Pankratz '12 Takes Second in Prestigious Playwriting Competition
March 12, 2013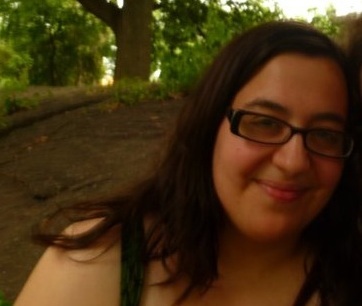 Joan Catherine " J.C." Pankratz, a 2012 graduate of DePauw University, finished second in the Jean Kennedy Smith Playwriting Award competition for her play, Joyless Eye. The award is presented by the Kennedy Center American College Theater Festival's Michael Kanin Playwriting Awards. The Jean Kennedy Smith Playwriting Award is offered for the outstanding student-written script that explores the human experience of living with a disability.
The first place award went to Andrew Hinderaker of University of Texas at Austin for Colossal.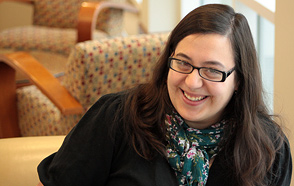 An English (writing) major and women's studies minor at DePauw, J.C. Pankratz was one of four national finalists last year for the John Cauble Award for Outstanding Short Play.
Learn more about her in this February 2012 feature.
Back