LA Times Story on Future of Tonight Show Cites Prof. Jeff McCall '76
March 21, 2013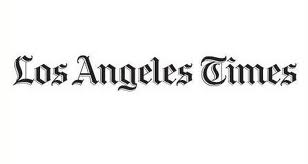 "NBC's Tonight Show may soon be switching hosts -- and coasts," reports the Los Angeles Times this morning. "The long-struggling network is finalizing plans to replace Jay Leno with Jimmy Fallon in 2014, people close to the situation said Wednesday. And in a blow for Southern California, the strategy also calls for NBC to move the show back to New York," reports Scott Collins.
The piece includes comments from several media analysts, including Jeff McCall, professor of communication and theatre at DePauw University. "NBC needs to keep in mind that the audience demos right after the local news aren't the same as during Fallon's time slot," Dr. McCall tells the Times.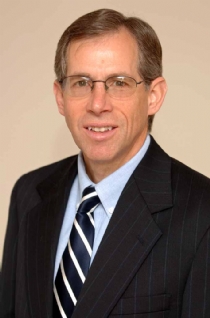 "That Fallon is successful during a later hour is no guarantee he would be such a hit at the earlier hour."
You'll find the complete story at the newspaper's website (a paid subscription may be required).
Jeffrey M. McCall is a 1976 graduate of DePauw and the author of Viewer Discretion Advised: Taking Control of Mass Media Influences. He is regularly called upon by news outlets to discuss media matters. The professor appeared Friday on Fox News Channel's O'Reilly Factor and was quoted in the March 10 New York Times.
Professor McCall, who serves as faculty adviser to student radio station WGRE, also writes regular op-ed columns which appear in newspapers across America. His latest essay explores the issue of violence depicted in television, movies and video games.
Source: Los Angeles Times
Back