Sophomore Quoted in Article on Indiana Mass Transit Bill
March 21, 2013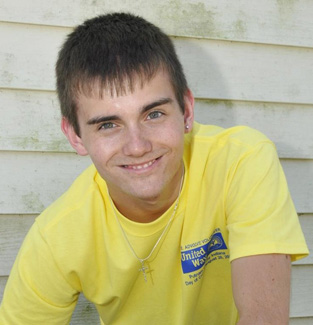 An Indianapolis Business Journal story on a mass transit bill being considered by state lawmakers cites testimony from a hearing yesterday. "Richard Walsh, a student at DePauw University who also serves as the director of operations at Refined Sites, a web design company he helped create, said he and his business partners would like to stay in Indiana, but one thing may hold them back. 'There's one catch: Transportation,' he said. (Walsh) said transportation costs under the current transit system inhibit accessibility to potential clients."
The article reports that an Indiana Senate committee has approved "a measure that would give central Indiana residents a chance to vote on whether to pay higher taxes to expand the region's bus system and add a high-speed rail line. But lawmakers sent the bill to the Senate Tax and Fiscal Policy Committee to consider the bill's impact on tax and fiscal issues where it may face tougher going."
Get more details at IBJ.com.
A sophomore, Richard Walsh is a Bonner Scholar and is majoring in computer science.
Back