Eli Lilly's Phyllis Ferrell '94 is Profiled
March 24, 2013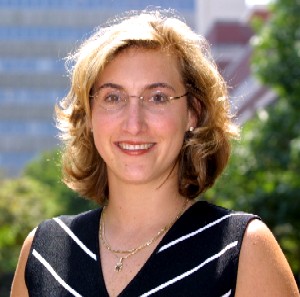 "Phyllis Ferrell believes her career has flourished because her employer's culture and values mimic those of her own," begins an Indianapolis Star article. "Ferrell is the global brand development leader for the Alzheimer's disease team at Eli Lilly and Co." The 1994 DePauw University is the subject of the newspaper's "Rising Star" feature.
"She first came to the Indianapolis-based pharmaceutical company in 1993 as a Management Fellow," writes Jill Phillips. "Although she was offered a full-time position after her internship ended, Ferrell had accepted a position for a company in the automotive industry and wanted to honor that. Ferrell returned to Lilly in 1995 working as a budget analyst. 'I was naive that the same work environment (as Lilly's) would exist everywhere,' Farrell said. 'I learned quickly that working for a company whose culture and values mimic your own is the only way to be successful.' "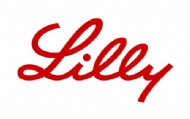 Asked about her quick professional ascent, Ferrell tells the Star, "It started with naivety. I wasn't afraid to ask questions of anyone at any level. When I was an intern at Proctor & Gamble, Mr. Pepper had a program. At the end he realized he didn't ask questions and said anyone with questions could contact him. I emailed him with my questions, and I ended up having lunch with him to address my questions. I had a fearlessness about myself and an ability to recognize that executives are real people, not be afraid to ask questions for help. I later worked for Lilly, where that fearlessness was rewarded. Even now, I'm not afraid to challenge ideas, speak my mind and admit that I've made a mistake."
Her advice for young people with an eye on a career in business management? "Be yourself. I see so many people working so hard to be someone they
think the corporation wants them to be. They are expending a lot of energy. You aren't bringing your best self to work. You aren't comfortable, you aren't natural. I want to hire that person, not a clone of someone else. It takes too much energy to be someone else. Speak your mind and use your own personality."
Read more at IndyStar.com.
Phyllis (Barkman) Ferrell was an economics major and Rector Scholar at DePauw, where she graduated magna cum laude. She went on to earn an M.B.A. from Stanford University and also has a certificate in public management in health care from Stanford.
Back