Barbara Kingsolver '77 is Finalist for Orion Book Award
March 30, 2013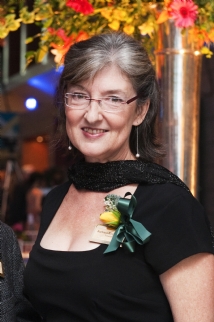 Bestselling novelist Barbara Kingsolver, a 1977 graduate of DePauw University, is a finalist for the 2013 Orion Book Award for her latest work, Flight Behavior. Given annually to "a book that addresses the human relationship with the natural world in a fresh, thought provoking, and engaging manner," the Orion Book Award recognizes books published in North America during the previous calendar year.
The winner will be announced next month.
Learn more here.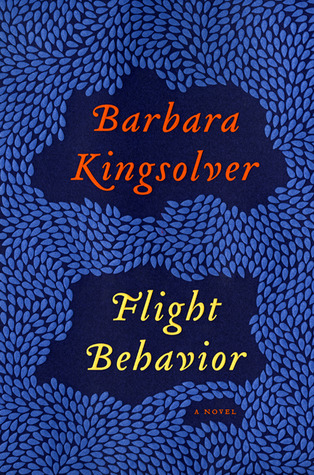 Kingsolver is also among the finalists for the $45,000 Women's Prize, the UK's top book award.
A biological sciences major at DePauw and the recipient of the National Humanities Medal in 2000, Barbara Kingsolver has also been awarded the Library of Virginia's Literary Award for fiction. Her other books include The Bean Trees; Animal, Vegetable, Miracle: Small Wonder; A Year of Food Life; Prodigal Summer; and The Poisonwood Bible, which was a finalist for the Pulitzer Prize and won South Africa's National Book Award.
Back