DePauw's 'Career Coach' Quoted in Story on Returning CEOs
April 13, 2013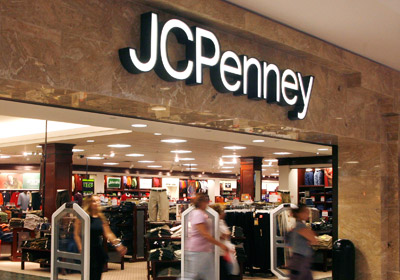 A Wall Street Journal/MarketWatch story on the return of Myron "Mike" Ullman to the position of CEO of J.C. Penney -- a position he held from 2004 to 2011 -- examines what an executive's return can mean to a company. It includes comments from DePauw University's "career coach."
Quentin Fottrell writes, "Some returning CEOs carry on the policies of their successors, but investors often have more confidence in the original leader to execute those plans. Howard Schultz returned to Starbucks Corp. in 2008 after serving for CEO from 1987 to 2000, and continued an aggressive expansion program that began in his absence. However, he also vowed to close underperforming locations and cut down on the bureaucracy, expanded into tea and premium juices and opened a flagship store in New Delhi. The shares have risen from $20 when Schultz returned to around $58 today."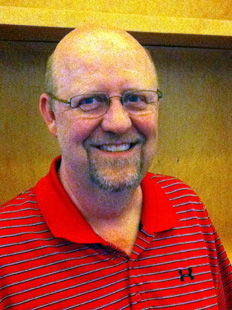 Steve Langerud, director of professional opportunities at DePauw University, tells MarketWatch, "Clear communication, shared values and unwavering direction made it work."
Access the article here.
Steve Langerud is regularly quoted in stories on the job market and career development, including a recent U.S. News & World Report piece and another MarketWatch story earlier this week. He has helped more than 15,000 people with workplace issues and is available to assist DePauw students and alumni with career planning.
Learn more about the help that is available at DePauw's Center For Student Engagement.
Source: MarketWatch
Back