Meredith Siemens '05 is VP of Corporate Communications at South Carolina Federal Credit Union
April 17, 2013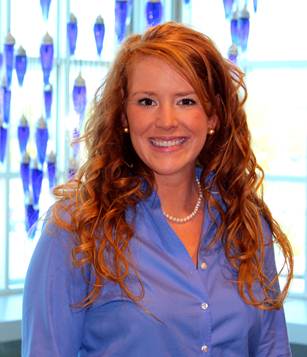 Meredith H. Siemens, a 2005 graduate of DePauw University, is vice president, corporate communications, at South Carolina Federal Credit Union. "Siemens' duties include developing internal and external communications, managing South Carolina Federal Credit Union's corporate reputation, including media relations, and coordinating corporate events and giving," notes an announcement.
A communication major and Media Fellow at DePauw, Siemens previously managed communications for the chamber of commerce and business development organization, Greater Louisville Inc. She also operated a boutique public relations firm, Red Horse Publicity, was rental events coordinator at the Gibbes Museum of Arts, served as editor of Where magazine, and was a marketing and special events manager for Saks Fifth Avenue.
Read more here. Also available is this previous summary.
Back