Heidi Keiser '11 Receives NSF Graduate Research Fellowship
April 12, 2013
Heidi N. Keiser, a 2011 graduate of DePauw University, is the recipient of a 2013 National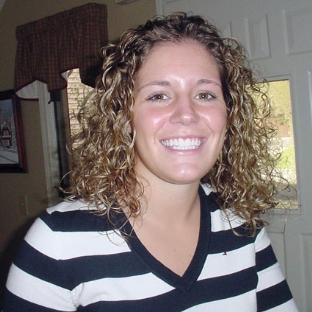 Science Foundation (NSF) Graduate Research Fellowship Program (GRFP) Fellowship. Now in graduate school studying industrial/organizational (business) psychology at the University of Minnesota, Keiser and other Fellows benefit from a three-year annual stipend of $30,000 along with a $12,000 cost of education allowance for tuition and fees, opportunities for international research and professional development, and the freedom to conduct their own research at any accredited U.S. institution of graduate education they choose.
A current DePauw senior, Megan K. May, was recently announced as the receipient of a GRFP Fellowship.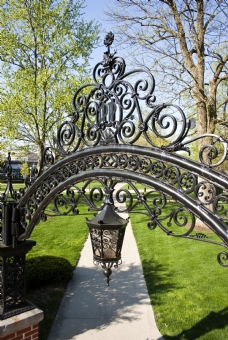 The oldest graduate fellowship of its kind, the program recognizes and supports outstanding graduate students in NSF-supported science, technology, engineering, and mathematics disciplines who are pursuing research-based master's and doctoral degrees at accredited United States institutions.
Heidi Keiser majored in economics and psychology at DePauw. A summa cum laude graduate, she was inducted into Phi Beta Kappa and Psi Chi and was the winner of the psychology department's Kenneth S. Wagoner Research Award. She was also involved in "Climb for a Cure," a student-led fundraiser for pediatric brain cancer.
Learn more about the program here.
Back