DownBeat Features Jazz Trumpeter Pharez Whitted '82
April 21, 2013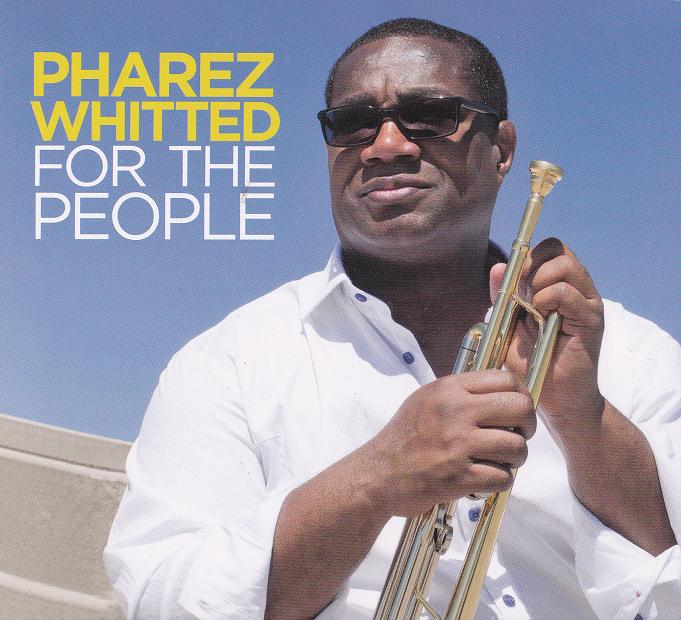 "Music has the power to help mellow out some screwed-up philosophies," says trumpeter Pharez Whitted. The 1982 DePauw University tells DownBeat, "I'd like my music to speak to that. Believe in something -- hope. I don't want to preach; I just want to help."
Featured in the magazine's "Players" section, Whitted discusses his new album, For The People, and his roots.
"Growing up in Indianapolis. Whitted received considerable help from his musical family," writes Aaron Cohen. "His father played drums and his mother was a bassist. His uncle, trombonist Slide Hampton, drilled him with long practice sessions ... After Whitted graduated from DePauw University, he worked on his master's degree with David Baker at Indiana University. Whitted began teaching at the Ohio State University in 1992 and nine years later moved to Chicago State University, where he currently directs the jazz program."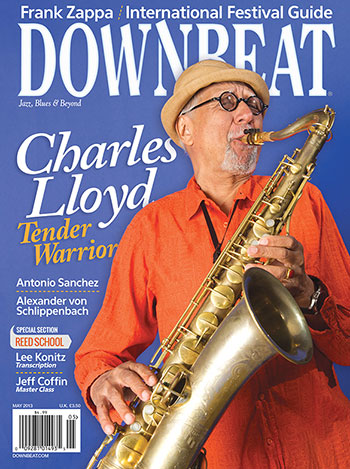 Of his compositions, Whitted tells DownBeat, "Everything is based on melody and groove and whether it speaks to me. If I can sit up, feel it, have it absorbing me, and I don't want to turn it off, it may have a shot."
The May issue is on newsstands now. You may also visit the magazine's website.
At DePauw, Pharez Whitted was a music major and played football. He has performed with such notables as Nancy Wilson, Freddie Hubbard, Slide Hampton, Clark Terry, Branford Marsalis, Johnny Griffin, David "Fathead" Newman, George Duke, John Mellencamp, Patti Austin, Aretha Franklin, Chaka Khan, Ari Brown and Ramsey Lewis. Read more in this previous summary.
In January, the Chicago Tribune's Howard Reich wrote, "Chicago trumpeter Pharez Whitted owns a richly deserved reputation as a powerhouse soloist with decibels to burn."
Back