Barbara Kingsolver '77 on Shortlist for UK's Women's Prize
April 16, 2013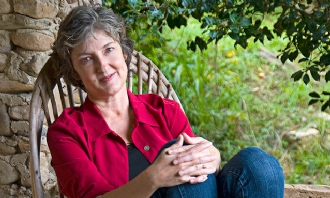 Barbara Kingsolver, award-winning author and 1977 graduate of DePauw University, is among six writers on the shortlist for the United Kingdom's Women's Prize. Kingsolver won the award in 2010, when it was known as the Orange Prize. Others on the shortlist include Hilary Mantel and Zadie Smith.
Actress Miranda Richardson, who is chairing the judging committee for the Women's Prize, calls the shortlist "incredibly strong, thrilling and diverse." She adds, "It shook down fairly rapidly because the stories communicate and sustain all the way through, you can't argue with the quality."
Read more here.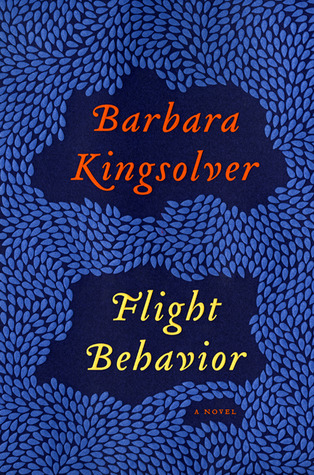 Kingsolver's latest novel, Flight Behavior, is also a finalist for the 2013 Orion Book Award. The recipient of the National Humanities Medal in 2000, Kingsolver's other books include The Lacuna, The Bean Trees; Animal, Vegetable, Miracle: Small Wonder; A Year of Food Life; Prodigal Summer; and The Poisonwood Bible, which was a finalist for the Pulitzer Prize and won South Africa's National Book Award.
Access this recent story.
Back