Column on Superheroes Quotes Pulliam Prof. Mark Tatge
April 22, 2013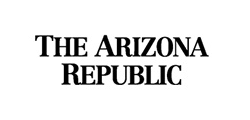 "Every generation gets the superhero it deserves," writes Arizona Republic columnist Bill Goodykoontz. "Why does this matter, and why does it matter now? Because summer movie season is upon us. That means, of course, a full plate of superhero movies."
Goodykoontz adds, "Obviously superheroes are a popular summer genre, appealing to young men, the studios' target audience. But there's also something lasting about a superhero, something that stays with you past the moviegoing summers of youth ... a quick glance at recent headlines shows the unthinkable becoming almost routine. Another shooting in another mall, another school? More disappointing economic reports? Congressional members bickering at each other instead of working to pass meaningful legislation? Even something as horrific as the bombing at the Boston Marathon, while it stops the world for a time, gets worked into the predictable pattern of the news cycle inevitably. It would take a tough hero, indeed, to lift us out of this mess."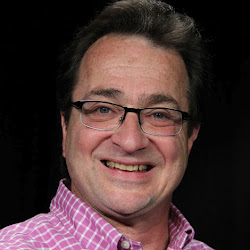 Mark Tatge, a veteran journalist who is DePauw University's Eugene S. Pulliam Distinguished Visiting Professor of Journalism, tells the newspaper, "We need a hero that has nine lives or more. Someone who can fight to the death and then come back again, over and over. Lots of energy, lots of staying power to kill the demons and survive to fight another day. This hero needs to be titanium tough."
Access the complete essay at the Republic's website.
Mark Tatge was Midwest bureau chief for Forbes magazine, an investigative reporter at the Cleveland Plain Dealer's statehouse bureau, and held positions with the Wall Street Journal, Dallas Morning News and Denver Post. He serves on the Board of Governors of the Society of American Business Editors and Writers and was quoted last month in a Christian Science Monitor story.
Source: Arizona Republic
Back