Philly Radio Station Spotlights David McMillin '06 & Fort Frances
April 23, 2013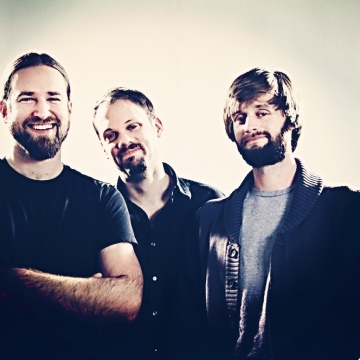 "The Chicago indie rock band Fort Frances released its debut album, The Atlas, in early 2011. The band releases a new EP, Harbour, today," notes the website of Philadelphia's WXPN. The non-commercial, public radio station operated by the University of Pennsylvania features the song "I Had Love" today as its featured download.
"Fronted by lead vocalist David McMillin, Fort Frances have a warm, melodic and versatile sound, filled with gorgeous songs that vary in dynamics," according to the station. "There's a little bit of a Wilco vibe, a little bit of David Gray, a little bit of roots and rock and roll. You definitely want to keep your eyes on this band."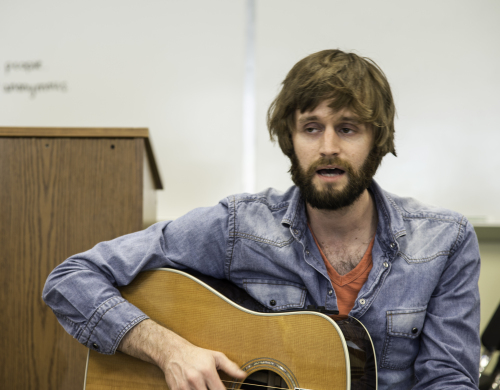 Access the track here.
A 2006 graduate of DePauw University, David McMillin returned to his alma mater as a guest of the Performing Arts Series, April 9 - 11. The visit included a performance and songwriting workshop.
Details can be found in this summary.
Back