TV's Obsession with Serial Killer Plots "Likely a Fleeting Interest," Says Prof. Jeff McCall '76
April 30, 2013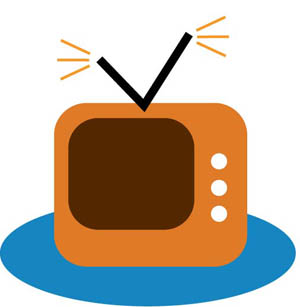 With television shows such as The Following, Bates Motel, Criminal Minds, Dexter and The Mentalist, featuring storylines dealing with serial killers, "It seems that today's TV landscape is littered with the artfully arranged bodies of ritual-killing victims. What does that obsession with such gruesomeness signify?," asks Michael Hewitt in today's Orange County Register.
Late in the piece, Hewitt writes, "Their gruesome nature very likely will doom TV's serial-killer craze in the long run, said Jeff McCall, a professor of media studies at DePauw University in Indiana. 'Sure, there is a curiosity factor that might make viewers want to gawk at a serial killer, but that is likely a fleeting interest, in my opinion,' McCall said. He notes that the ratings for Hannibal already are declining."
Dr. McCall, who authored the book Viewer Discretion Advised: Taking Control of Mass Media Influences, adds, "It seems to me that these kinds of creepy and graphic shows are of more interest to the creative community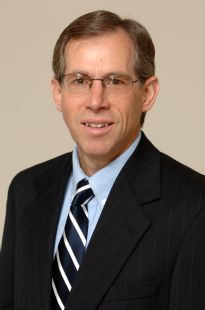 than to the general audience. In that sense, it is the television producers projecting an entertainment agenda on to the audience. That's not to say that these shows can't generate a bit of an audience and a bit of buzz for a while, but most TV viewers just won't want to watch such dark and bizarre shows on a weekly basis. Real life is confusing and bizarre enough without us viewers having to absorb creepiness in our 'entertainment.' "
The piece is available to subscribers at the California newspaper's website.
Jeffrey M. McCall is a professor of communucation and 1976 graduate of DePauw. He is frequently called upon to discuss media matters. On April 17 he was quoted in the Los Angeles Times. Recently, Professor McCall's op-ed on the state of TV news was published in the Indianapolis Star and he made his twelfth appearance on TV's O'Reilly Factor.
Source: Orange County (Cal.) Register
Back