Jim Alling '83 to Lead T-Mobile Brand Following Merger
May 1, 2013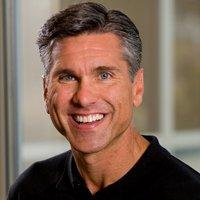 "The merger of T-Mobile and MetroPCS is complete, and the combined company - T-Mobile U.S. - started trading on the New York Stock Exchange this morning under the TMUS ticker," reports PC magazine. "T-Mobile and MetroPCS, however, will continue to operate as separate brands, led by Jim Alling on the T-Mobile side and Thomas Keys for MetroPCS. But they will migrate to a common network infrastructure and similar support functions."
Alling, a 1983 graduate of DePauw University, joined T-Mobile in 2009 after serving as president of both the international and USA divisions of Starbucks Coffee. An economics and Spanish major at DePauw, Alling was previously vice president and general manager of several divisions at Nestlé.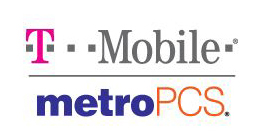 Read more here.
Jim Alling returned to the DePauw campus on March 13, 2007 to present the Timothy and Sharon Ubben Lecture, "Growing Big, Staying Small at Starbucks." A summary of the speech -- complete with photos and video and audio clips -- can be found in this previous article. Also available below is video of his address.
Back