Prof. Nancy Davis Receives Independent Publisher Book Award
May 8, 2013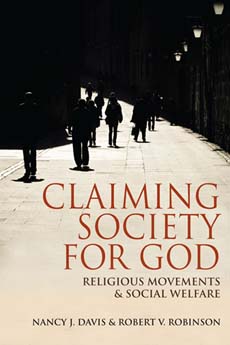 Claiming Society for God: Religious Movements and Social Welfare, co-authored by Nancy J. Davis, professor emerita of sociology at DePauw University, has received a "gold" award in the religion category of the 2013 Independent Publisher Book Awards. A collaboration with Robert V. Robinson, Class of 1964 Chancellor's Professor of Sociology at Indiana University - Bloomington, the book was published last summer by Indiana University Press.
The work by Professors Davis and Robinson shares the first place award with From the Shahs to Los Angeles: Three Generations of Iranian Jewish Women Between Religion and Culture, by Saba Soomekh.
Known as the IPPYs, for short, the awards "were conceived as a broad-based, unaffiliated awards program open to all members of the independent publishing industry, and are open to authors and publishers worldwide who produce books written in English and intended for the North American market," according to the program.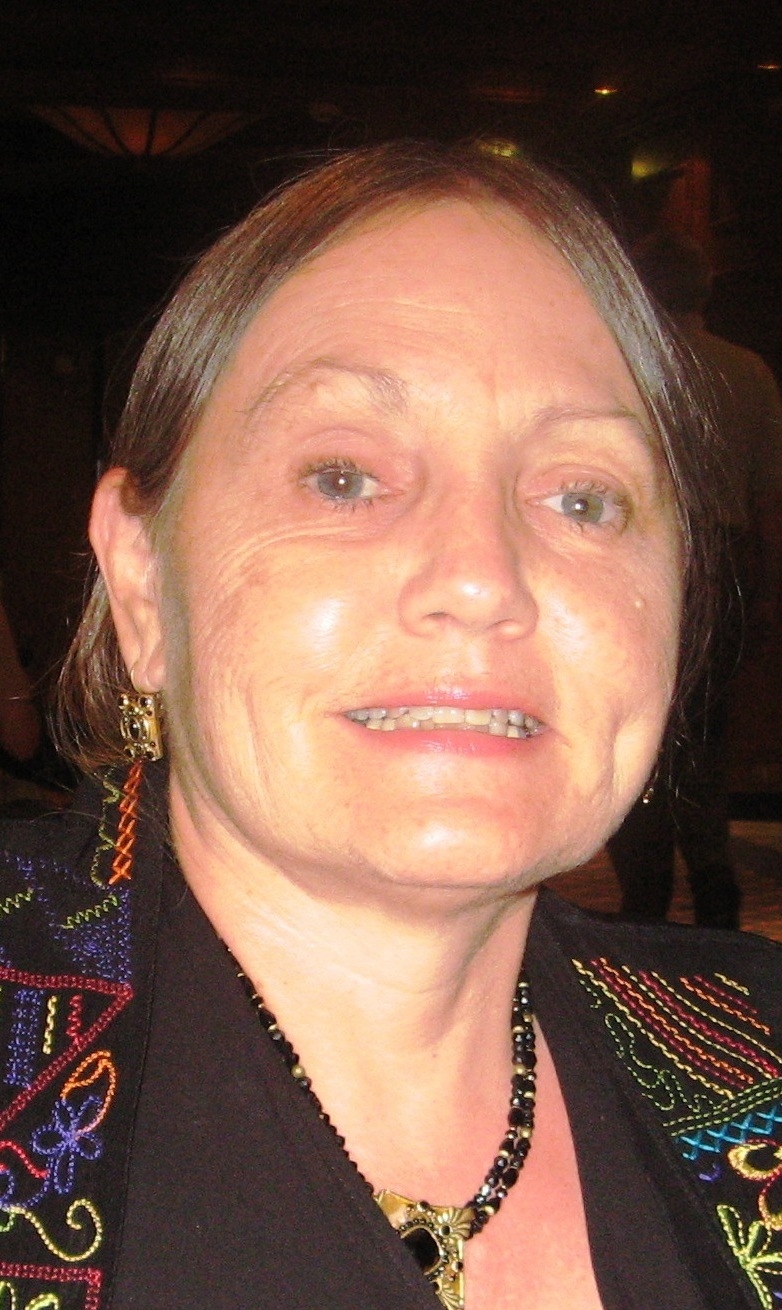 The 17th annual awards will be formally presented on May 29 in New York City. Almost 2,500 independent authors and publishers competed in the IPPY Awards; 382 medals were awarded.
Access a full list of honorees here.
Claiming Society for God also recently received the Scholarly Achievement Award from the North Central Sociological Association. The book "argues that religiously orthodox (what some would call 'fundamentalist') movements of Christians, Jews, and Muslims across the world have converged on a common strategy to install their own brand of faith at the center of societies and states they regard as alarmingly secularized," notes a synopsis. "While many scholars, political observers, and world leaders, especially since 9/11, see this shared line of attack as involving armed struggle or terrorism, Claiming Society for God shows that the strategy-in-common of the most prominent and successful religiously orthodox movements is not violence, but a patient, under-the-radar effort to infiltrate and subtly transform civil society that the authors call 'bypassing the state.' "
Learn more about the Claiming Society for God in this previous summary.
Back