Collection of Essays, Including Work by Prof. Samuel Autman, is Finalist for Benjamin Franklin Award
May 8, 2013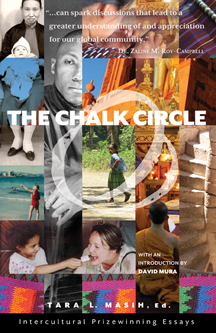 The Chalk Circle: Intercultural Prizewinning Essays, which includes a work by Samuel A. Autman, assistant professor of English at DePauw University, has been named as one of three finalists in the 2013 Benjamin Franklin Awards competition in the multicultural category. The winner will be chosen from one of the three finalists and will receive the Benjamin Franklin Award during a ceremony on Wednesday evening, May 29, at the Marriott Marquis Hotel in New York City.
Presented by the Independent Book Publishers Association, the Franklin Award "is regarded as one of the highest national honors in small and independent publishing," according to the organization. The competition includes 55 categories recognizing excellence in both editorial and design.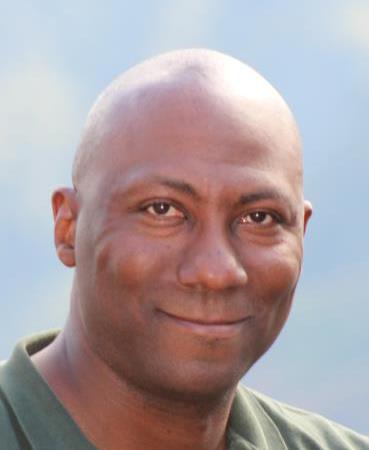 Professor Autman's essay is "A Dash of Pepper in the Snow." A former newspaper journalist and the faculty adviser to The DePauw, Autman's work has appeared in the Birmingham Post-Herald, Tulsa World, Salt Lake Tribune, St. Louis Post-Dispatch and San Diego Union-Tribune. The professor's essay is about his experiences as a journalist in Salt Lake City.
"A Dash of Pepper in the Snow" took a second place award in the 2009 Soul-Making Literary Contest for the Tara L. Masih Intercultural Essay Prize. Learn more here.
Learn more about The Chalk Circle in this previous summary or at Amazon.com.
Back