Influence of Project Frog CEO Ann Hand '90 Cited by Business Publication
May 10, 2013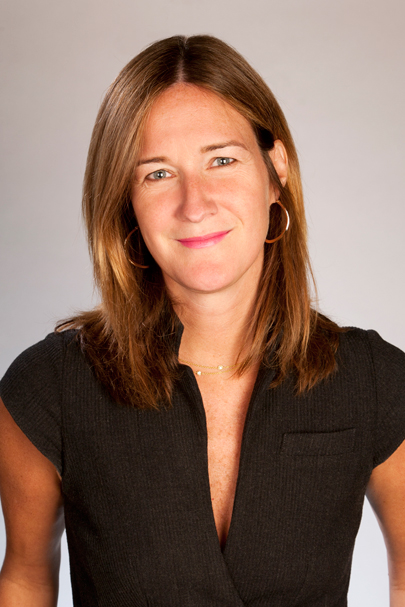 Ann Hand, chief executive officer of Project Frog Inc. and 1990 graduate of DePauw University, is listed as one of "The Most Influential Women in Bay Area Business" by the San Francisco Business Times. Hand and the other honorees will be recognized June 6 at a dinner at the Hilton San Francisco.
"Bring your whole self to work," Hand advises. Asked about her proudest accomplishment, she states, "I started at the bottom in a Global Top 10 firm and 20 years later ran a multi-billion dollar global business unit."
Read more at the publication's website.
An economics major at DePauw, Ann Sparenberg Hand earned an M.B.A. from Northwestern University's Kellogg School of Management. She previously served as senior vice president of global brand, marketing and innovation for BP, and was chief executive of the company's multi-billion dollar global liquefied petroleum gas business unit. She was named one of Fast Company's "100 Most Creative People in Business" in 2011.
In a 2003 newspaper interview, Hand stated,
"A liberal arts degree gives you the flexibility to change careers often. How are you supposed to know at age 18 what you want to be forever? Go to a college that has a high placement rate for graduates, start working, and [then] be willing to move in the early years. If you achieve the right momentum in your 20s it will carry you into your 30s."
Project Frog is on a mission to revolutionize the way buildings are created by applying technology to overcome the inefficiencies of traditional construction. The company provides high tech component buildings t hat assemble on site, giving architects and contractors a fast and cost-effective way to create beautiful and environmentally sustainable buildings. Visit the company online.
Back