Ann Hand '90 Elected to Board of Weston Solutions Holdings
December 17, 2012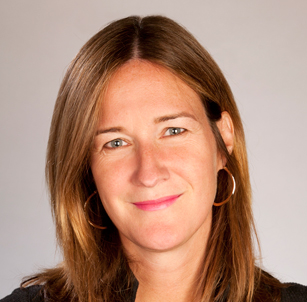 Ann Hand, CEO of Project Frog and 1990 graduate of DePauw University, has been elected to the board of directors of Weston Solutions Holdings, Inc.
"We're excited to welcome Ann to our board," says Patrick G. McCann, president and CEO of Weston. "Ann's unique combination of experience with big company best practices and start-up innovation will provide great insights to our company and our board."
He added, "Her determination to make buildings healthier and greener is a great fit with Weston's vision for sustainable solutions. We look forward to benefiting from her view that there is 'a smarter way to build' as we develop strategies to meet our clients' most challenging issues. She will certainly add a new dimension to our already talented team of board members."
Weston's announcement notes that Project Frog is "a venture-backed company based in San Francisco which manufactures technologically-advanced component buildings. The components assemble onsite, giving architects and builders a fast and cost-effective way to create beautiful, energy efficient buildings. Ms. Hand has helped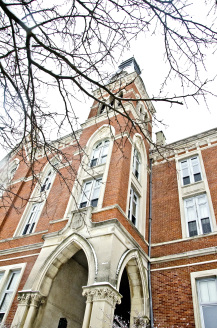 expand the potential for 'Frogs' from schools and parks to the healthcare industry and retail structures."
"I'm pleased to be part of Weston's board," Hand declares. "Their truly integrated approach to creating sustainable solutions and forging deep customer relationships translates into exceptional people delivering exceptional results that serve as a model for the future of development."
An economics major at DePauw, Ann Sparenberg Hand earned an M.B.A. from Northwestern University's Kellogg School of Management. She previously served as senior vice president of global brand, marketing and innovation for BP, and was chief executive of the company's multi-billion dollar global liquefied petroleum gas business unit. She was named one of Fast Company's "100 Most Creative People in Business" in 2011.
Access today's announcement here.
Back