Barbara Kingsolver '77 Featured in UK's Guardian
May 12, 2013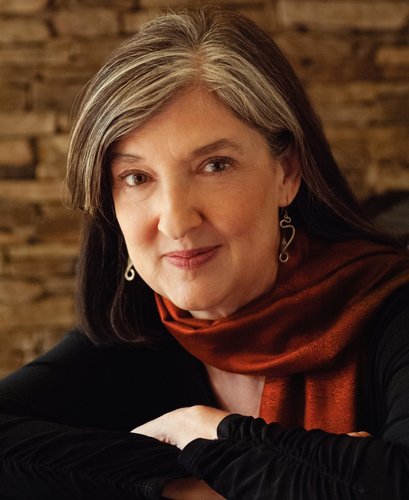 "If it seems true to people, it must be well written," novelist Barbara Kingsolver tells UK's Guardian. "If they think the characters I have invented are real, then I have done my job. That's the magic trick we do."
Kingsolver, whose latest work, Flight Behavior, is on the shortlist for the Women's Prize, is the subject of the newspaper's "Meet the Author" feature.
"Raised in rural Kentucky, Barbara Kingsolver studied biology at DePauw and the University of Arizona and had a science-writing career before publishing her first novel, 1988's The Bean Trees, which roughly coincided with having her first child," writes Gemma Kappala-Ramsamy. "The 58-year-old now lives on a farm in Virginia and has 14 books to her name, including the bestselling The Poisonwood Bible."
Asked which book she is proudest of, Kingsolver -- who graduated from DePauw University in 1977 -- says, "I have a loyalty to each one, but the book I feel most proud of, because it was hardest to write, is The Lacuna.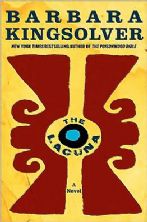 It was like creating a flying machine -- I had to get it to fly. And I do think 50 years from now, if there are people and there are books, that's the one of mine that people will be reading."
Access the complete text at the Guardian's website.
Flight Behavior was also a finalist for the 2013 Orion Book Award.
The recipient of the National Humanities Medal in 2000 and the 2010 Orange Prize, Barbara Kingsolver delivered the 1994 commencement address at DePauw, and was also awarded an honorary doctoral degree during the ceremony. Access an MP3 of the complete address, which was titled "As Little Advice as Possible," here. Video of the speech is embedded below.
Back