Story on Marketing in the Wake of a Tragedy Offers Perspective of Prof. Mark Tatge
May 15, 2013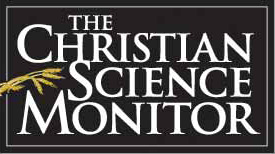 "There's no such thing as bad publicity, they say, but what about when your brand is associated with a tragic news event involving torture, rape, and kidnapping?," begins a Christian Science Monitor article that quotes DePauw's Pulliam Professor of Journalism.
Charles Ramsey, the neighbor whose actions helped lead to the rescue of three missing women who were held captive at a Cleveland house for years, was eating McDonald's on his porch when he heard cries for help coming from next door, and the chain received a flurry of media mentions. Mark Guarino writes, "McDonald's heard the call and last week issued a tweet telling Ramsey 'way to go' and 'we'll be in touch.' The company followed up with a press release, saying it would 'personally be reaching out to Mr. Ramsey directly as we said we would.' When choosing to become involved in an international news event that involved such horror -- Ariel Castro, is charged with three counts of rape and four counts of kidnapping in the case -- is there a good time or a bad time for a company to extend a helping hand?"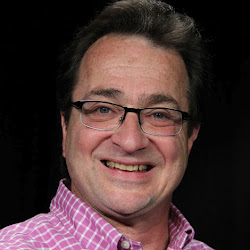 Mark Tatge, identified by the Monitor as "a professor at DePauw University's Center for Contemporary Media in Greencastle, Ind.," tells the publication, "If McDonald's wants to ride the social media publicity wave, it could make a seed donation to a fund that will help pay for some of the medical care and psychiatric treatment these victims will need so they can reenter society and live normal lives."
You'll find the complete story -- headlined "What does McDonald's do now with Cleveland hero Charles Ramsey?" -- at the Monitor's website.
Tatge, a veteran journalist who is DePauw University's Eugene S. Pulliam Distinguished Visiting Professor of Journalism, was Midwest bureau chief for Forbes magazine, an investigative reporter at the Cleveland Plain Dealer's statehouse bureau, and held positions with the Wall Street Journal, Dallas Morning News and Denver Post. He was recently quoted in another Christian Science Monitor report and an Arizona Republic story.
Source: Christian Science Monitor
Back