Prof. Scott Perkins Wins Anthem Competition
May 18, 2013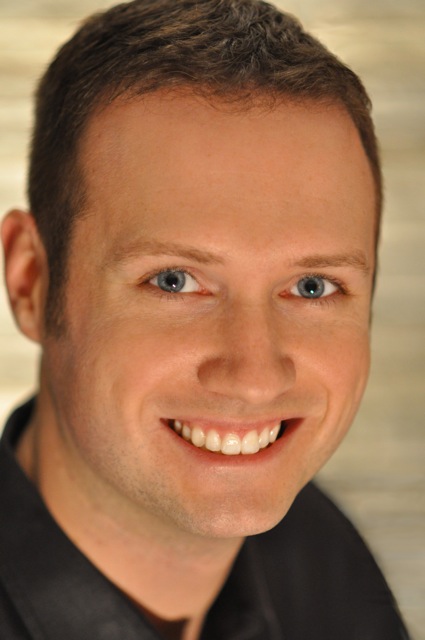 "The winning entry of the seventh annual anthem competition of the First Baptist Church of Worcester, Massachusetts is by Scott Perkins of Greencastle, Indiana," reports The Diapason. The monthly international publication, which is dedicated to the organ, harpsichord and church music, notes that Perkins is an assistant professor in the DePauw University School of Music, "teaching theory, musicianship, and composition."
The text adds, "Entitled Peace 1 Leave with You, the anthem is based on John 14:23, 25-28 NRSV, for SATB choir, organ, and harp."
Visit the publication's website.
In November 2012, members of the Washington National Opera's Domingo-Cafritz Young Artist Program presented the world premiere of a short chamber opera, Charon, which was composed by Professor Perkins. Read more in this previous story.
Back