Evolving Landscape Will Force Cable TV Industry to Change: Prof. Jeff McCall '76
May 20, 2013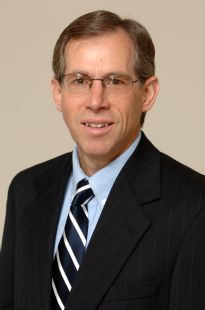 "Cable's financial model will undoubtedly have to change," Jeffrey M. McCall, professor of communication at DePauw University, tells CNBC.com. The professor is one of several analysts quoted in a story that examines how "television content is showing up on non-TV screens like never before, and people are willing to pay for it. Whatever will become of cable?," writes Matt Twomey.
Dr. McCall adds, "Big cablers have long thought they only competed against themselves. Now they need to justify their existence more broadly, particularly to younger audiences for whom traditional television, even cable, is just not that essential or relevant anymore."
Access the full piece -- "As TV Migrates Online, Cable Is Under Pressure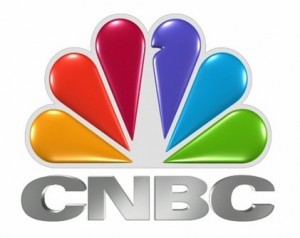 to Change" -- at the financial news channel's website.
A 1976 graduate of DePauw and a former broadcast journalist, Jeff McCall is the author of Viewer Discretion Advised: Taking Control of Mass Media Influences and is frequently called upon to discuss media matters. Earlier this month he discussed the ratings issues facing American Idol with Canada's Macleans and his op-ed on broadcast indecency was published in the Indianapolis Star.
Source: CNBC.com
Back