Dave Underwood '78 Appointed Sr. VP & CFO at Heritage Enterprises
June 14, 2013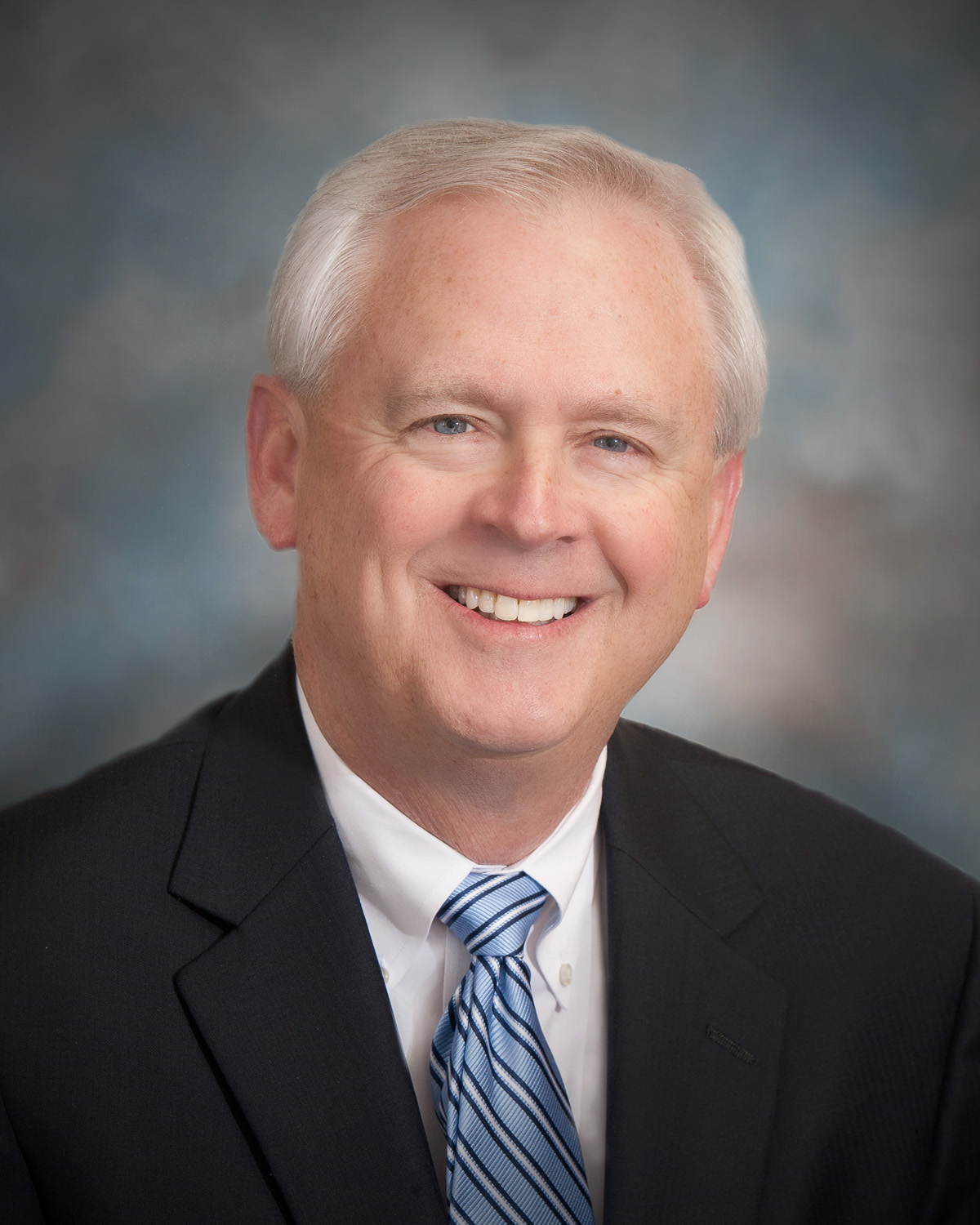 David M. Underwood, a 1978 graduate of DePauw University, has been appointed senior vice president of finance and chief financial officer at Heritage Enterprises. "Underwood assumes responsibility for corporate-wide finance, accounting, budgeting, reimbursement and reporting," reports the Herald-Review of Decatur, Illinois. "In addition, he is heavily involved in merger and acquisition analysis, project financing and banking relations."
Heritage provides nursing facility care for senior citizens throughout Illinois.
Underwood's resume includes "extensive experience in health care finance and administration." He has served as administrator of Illinois Gastroenterology Institute and was chief financial officer for Proctor Health Care Inc.
Dave Underwood majored in economics at DePauw and has been a certified public accountant since 1980.
Access the item at the newspaper's website.
Back