Curator Kelly Conway '99 Joins Corning Museum of Glass
June 14, 2013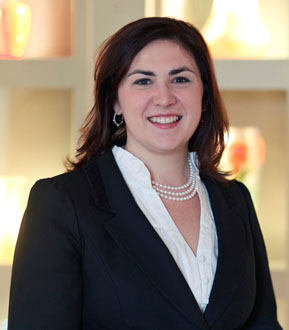 Kelly A. Conway, a 1999 graduate of DePauw University, has been appointed curator of American glass at the Corning Museum of Glass in New York. Conway -- who begins her new duties in September -- comes to the post from the Chrysler Museum of Art in Norfolk, Virginia, where she has been the Carolyn and Richard Barry Curator of Glass since 2007.
A specialist in nineteenth and early twentieth century American glass, Conway will be responsible for managing the Corning Museum's renowned American collection. A history major at DePauw, Conway received her M.A. in History of Decorative Arts from the Parsons School of Design and the Smithsonian Associates. She lectures extensively on the history of glass, and serves on the board of directors of the National American Glass Club.
"Kelly will be a dynamic addition to our staff," says Karol Wight, executive director of the Corning Museum. "She has been a friend to us for many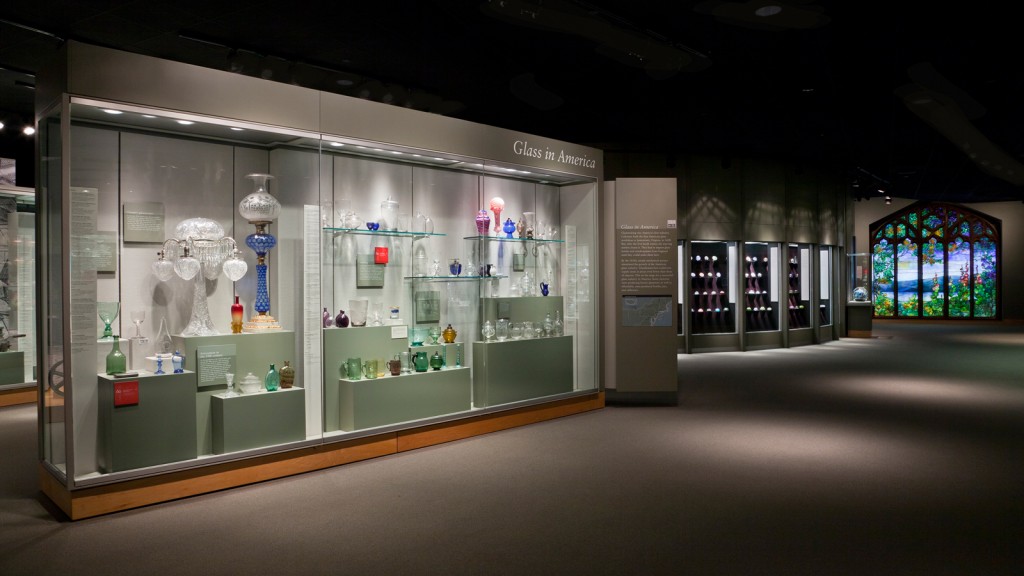 years as curator of glass at the Chrysler Museum, and her recent experience in planning a new glass gallery and in building a glass collection will be an asset to us. We are looking forward to her bringing her experience and expertise to Corning."
Founded in 1951 by Corning Glass Works (now Corning Incorporated) as a gift to the nation for the company's 100th anniversary, the Corning Museum of Glass is a not-for-profit museum dedicated to telling the story of a single material: glass.
Access today's complete announcement here.
Back