"Dangerous Mindset" Leads to Surveillance of Reporters, Opines Prof. Jeff McCall '76
June 16, 2013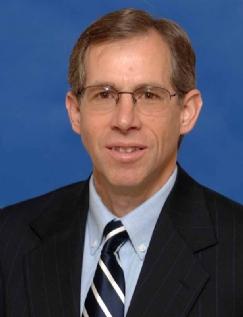 "Constitutional framers established a free press to make sure there would be watchdogs around to keep an eye on the government," begins an Indianapolis Star column by Jeffrey M. McCall, professor of communication at DePauw University. "The press serves a surrogate's role for citizens who are not in a position to carefully monitor the daily goings-on of their elected government officials. That's what makes the administration's current assaults on reporters so disturbing. When the government attacks the press, it is, in reality, attacking its own citizens."
McCall, author of Viewer Discretion Advised: Taking Control of Mass Media Influences, continues, "Department of Justice intrusions into phone and email records of reporters at the Associated Press and Fox News demonstrate a shocking lack of understanding of the press' surrogate status. This dangerous mindset calls to mind the Nixonian attitude that the press was the enemy of government, rather than a constitutionally protected sentry for the public. Administration officials tried to defend their monitoring of press phone records with generalized concerns about national security, but failed to adequately explain what potential harm was happening."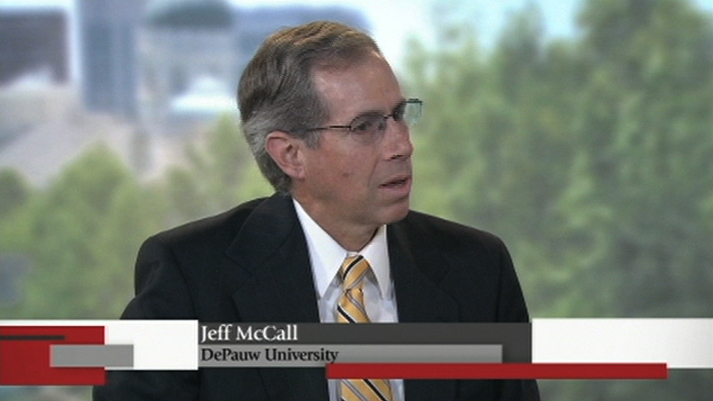 The professor notes, "The journalistic community's ire has been raised on these issues, but the public should be equally troubled. Sadly, too many citizens have a hard time envisioning the press as the public's surrogate. A Rasmussen Reports survey shows 42 percent of the public has lost trust in the media. Only 68 percent of the public believes freedom of the press is very important. That figure should be 100 percent."
Dr. McCall, a former journalist himself, concludes, "The press can hardly be a surrogate when the public has so little understanding of the role a free press serves in a democracy. The disconnect between the press as surrogate and the public it is designed to represent allows a government to exploit the circumstance. One must wonder if the DOJ would have undertaken a fishing expedition on reporters' phone records if it feared wider public outcry. Any government's commitment to free expression and robust national debate hinges on the public and its press surrogate demanding it. The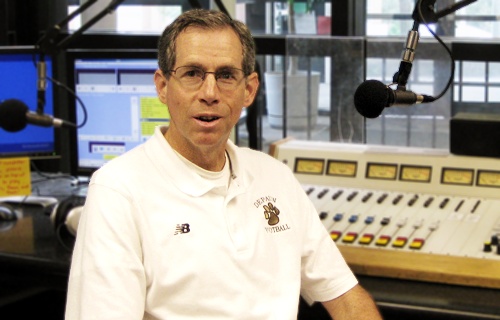 journalism community will have to work harder to explain and earn its surrogate role."
Access the complete essay at IndyStar.com.
Jeff McCall, a 1976 graduate of DePauw, was quoted in a Yahoo! report on reality TV shows and appeared last weekend on the nationally syndicated television program, What America Thinks. On May 30, Jeff McCall was the sole guest on the Indianapolis TV program, Mike Ahern: One on One, where he talked about the Federal Communications Commission and its performance in policing broadcast indecency. Read more here.
Source: Indianapolis Star
Back