Google's Internet Balloon Project Could Create "Enormous Benefits," Says Prof. Kevin Howley
June 15, 2013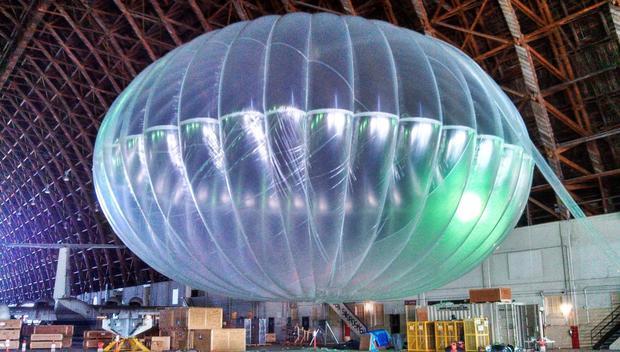 "Google is launching Internet-beaming antennas into the stratosphere aboard giant, jellyfish-shaped balloons with the lofty goal of getting the entire planet online," notes an internationally distributed Associated Press story. Martha Mendoza and Nick Perry write that "the top-secret project was announced Saturday in New Zealand, where up to 50 volunteer households are already beginning to receive the Internet briefly on their home computers via translucent helium balloons that sail by on the wind 12 miles above Earth." (photo by Google / Andrea Dunlap)
The reporters add, "While the project is still in the very early testing stages, Google hopes eventually to launch thousands of the thin, polyethylene-film inflatables and bring the Internet to some of the more remote parts of the globe, narrowing the digital divide between the 2.2 billion people who are online and the 4.8 billion who aren't ... Each balloon would provide Internet service for an area twice the size of New York City, or about 780 square miles, and because of their high altitude, rugged terrain is not a problem."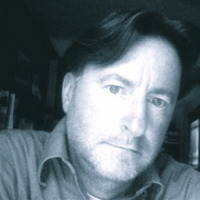 The piece quotes Kevin Howley, associate professor of communication at DePauw University. "Whole segments of the population would reap enormous benefits, from social inclusion to educational and economic opportunities," Dr. Howley tells AP.
You'll find the complete report at the website of the Boston Globe.
Professor Howley is the editor of Media Interventions and Understanding Community Media and authored Community Media: People, Places, and Communication Technologies.
Source: Associated Press
Back