Sara Mummey '04 Honored as Outstanding Young Professional
June 27, 2013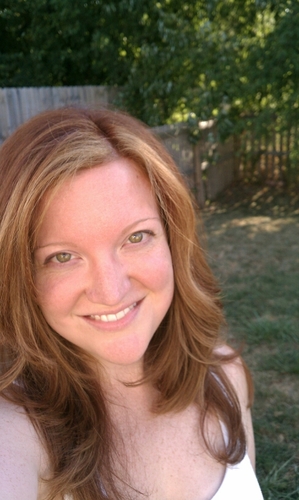 Sara Mummey, executive director of the Lafayette Symphony Orchestra and 2004 graduate of DePauw University, was honored today as a 2013 Tippy Connect Top 10 Under 40 Award winner. Presented by Tippy Connect Young Professionals and Greater Lafayette Commerce, the awards recognize ten outstanding young professionals in Tippecanoe County, Indiana. The awards were presented this afternoon at a luncheon at the Lafayette Country Club.
"The winners were nominated by coworkers, peers, friends and family community-wide," notes Inside Indiana Business. "The criteria for nominating a young professional is as follows, must be 21 to 39 years of age, live in the greater Lafayette area, excel in professional development, demonstrate servant leadership and exhibit strong leadership skills, and be actively involved in the community. The nominees were then reviewed by a panel of seven community leaders and selected based on professional achievement and philanthropic dedication."
Mummey, who earned a musical arts degree in choral singing from the DePauw School of Music, holds a Certificate in Fundraising Management and is the youngest executive director in the history of the LSO. "A graduate of Leadership Lafayette she is involved in the Quality of Life council, private voice instructor and choreographer for local school musicals and performs with Civic Theater and Heartland Productions," adds the article.
Read more here. Also available is this previous summary.
Back