Prof. Samuel Autman Reflects on Paula Deen and the Need for "Intercultural Dialogue"
July 2, 2013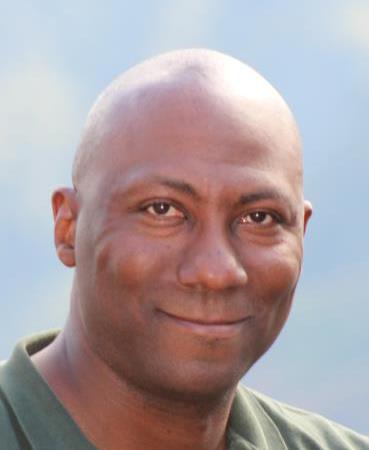 Racially-charged language used by celebrity chef Paula Deen "struck a chord because diversity is in everybody's face right now, in the news media and in life," says Samuel A. Autman, assistant professor of English at DePauw University. A conversation between Professor Autman and Tara L. Masih, editor of The Chalk Circle: Intercultural Prizewinning Essays, is featured in the Huffington Post. The piece is headlined "Beyond Paula Deen: Why Multiculturalism Has Failed Us and Why We Need an Intercultural Dialogue."
Autman notes, "I just read a report this week that in Houston, one of the nation's biggest cities, no single group -- neither Anglos, blacks, Latinos, nor Asians -- holds the majority. Even in this small Indiana town where I teach, we've got kids from Asia, Africa, and Europe in my classes. We're already an intercultural nation. And one of the great things about living in the U.S. is we have freedom of speech, but saying anything you want has a price. Paula Deen is paying the price."
The professor adds, "I'm not naïve enough to believe people don't use the 'N' word in private conversations. But one would think that a nationally known public figure, especially a southern white woman, would realize the volatility of this word. Just because rappers and people in Quentin Tarantino movies get away with it doesn't mean it's not hurtful. It reveals our unhealed 'stuff'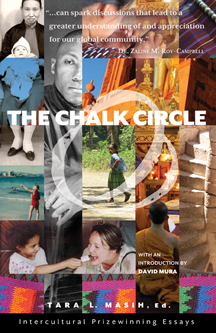 and it's a sign that we need to have a different kind of dialogue around race, identity, and language. I sure would like to believe that people are hungry for a new conversation on all of it."
Access the complete article here.
Last weekend, The Chalk Circle, which includes an essay by Autman, won the Silver Medal in ForeWord Review's Book of the Year Awards, its fourth award. The others include the Skipping Stones Honor Award, a New England Book Festival runner-up award and a Silver Benjamin Franklin Award from the Independent Book Publishers Association.
A former newspaper journalist and the faculty adviser to The DePauw, Autman's work has appeared in the Birmingham Post-Herald, Tulsa World, Salt Lake Tribune, St. Louis Post-Dispatch and San Diego Union-Tribune.
Source: Huffington Post
Back