'Restore the Fourth' Protests Will Have Little Effect: Prof. Mark Tatge
July 4, 2013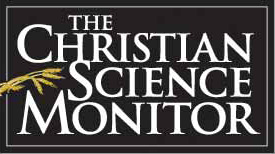 A Christian Science Monitor story on today's "Restore the Fourth" protests begins, "For most Americans, the Fourth of July means barbecue and fireworks. But this year, a coalition of activists rallying to the cry of 'Restore the Fourth' is hoping to use the day, both online and offline, to highlight what it calls serious violations of the Fourth Amendment to the U.S. Constitution," including government surveillance programs.
Gloria Goodale writes, "Protests against the surveillance programs notwithstanding, it is unclear whether the American people fully comprehend the amount of intelligence gathering currently going on, says Mark Tatge, journalism professor at DePauw University in Greencastle, Ind."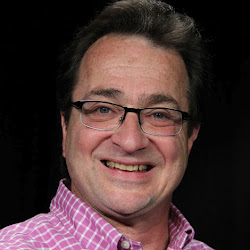 Tatge, who is DePauw's Eugene S. Pulliam Distinguished Visiting Professor of Journalism, tells the publication, "It has been happening for more than a decade, a development that was spurred by the 9/11 attacks and changes in law making it easier to lawfully gather information on Americans and their everyday activities." The professor, Goodale notes, "does not believe the protests will have a meaningful effect."
Access the complete text at the Monitor's website.
A veteran journalist, Mark Tatge was Midwest bureau chief for Forbes magazine, an investigative reporter at the Cleveland Plain Dealer's statehouse bureau, and held positions with the Wall Street Journal, Dallas Morning News and Denver Post.
Source: Christian Science Monitor
Back