Mazzio's CEO Greg Lippert is Profiled
July 7, 2013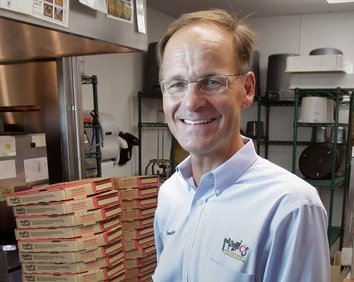 Gregory R. Lippert, a 1977 graduate of DePauw University, "serves as president and CEO of Mazzio's, the Tulsa-based pizza company that boasts 159 eateries in 10 states, with a few other items cooking in the corporate kitchen," reports the Tulsa World. A profile of the executive also notes that Lippert "played soccer at his alma mater, DePauw University, and he coached and refereed the sport in Tulsa for more than 20 years."
The piece points out that Lippert's resume includes serving as brand manager for 7Up, where he developed the popular slogan, "No caffeine. Never had it, never will."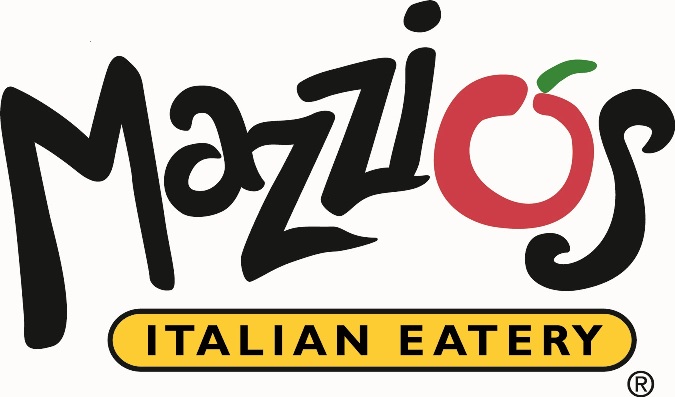 Access the full text at the newspaper's website.
In a 2008 interview, Greg Lippert -- who majored in communication at DePauw -- said, I thought about being a television reporter, and one of my most exciting things I ever did during college was an internship one January with NBC. I shadowed news correspondent Erick Burns when he covered the murder trial of former Olympic skier Spider Sabich in Vail, Colo. I also traveled across the state for a comprehensive study of Indiana's prison system. I used my college life to explore and better understand what was out there for me after I graduated."
Also available is this previous summary.
Back