Former English Prof. Nic Pizzolatto Creates New HBO Show, True Detective
July 8, 2013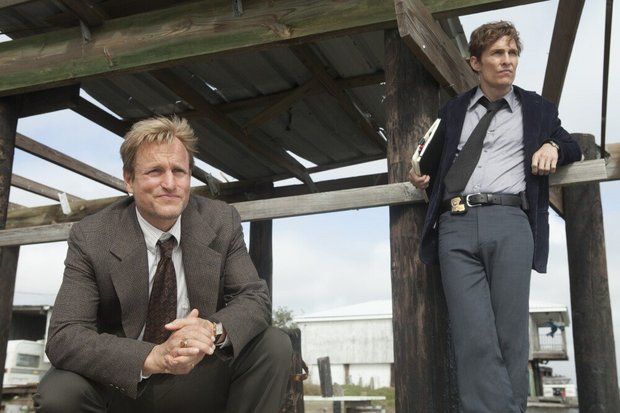 "True Detective is going to be HBO's next great drama," writes Dave Walker in the New Orleans Times-Picayune. The new show -- which stars Woody Harrelson and Matthew McConaughey and won't debut until next year -- is written by Nic Pizzolatto, who was an English professor at DePauw University before leaving three years ago to pursue a career as a screenwriter.
"My first novel [Galveston] was published in the summer of 2010," Pizzolatto tells the newspaper. "I'd always had plans from the first time I'd talked to an agent from Hollywood, I was going to ask how you break into this business, and particularly cable-TV writing, because in television the writer stays in control, which is what
the concept of show runner is. It's one of the reasons why the kind of serious adult drama you used to see in the films in the '70s and even '80s, and especially the independent movement of the mid-'90s, those sorts of artists I think are migrating toward TV slowly but surely. For the last 10 years, I think American television has beaten out American movies in terms of overall intelligence and depth. So it was a form I was really interested in."
The former professor was a writer for the AMC show, The Killing, before launching True Detective. Read more at the Picayune's website.
Also available is this previous story.
Back