Bradley Manning Case Raises Concerns About Right to Speak Out: Prof. Mark Tatge
July 26, 2013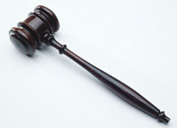 The court martial of U.S. Army Pfc. Bradley Manning, who is accused of aiding the enemy by providing sensitive government material to WikiLeaks, could lead to a sentence of life in prison. But his supporters argue that "in the Internet era, when anything published is instantly available worldwide ... anyone who wants to inform fellow Americans about secret government actions -- as Manning's defense lawyers claim he was trying to do -- is in danger of life in prison, or perhaps even death."
A Christian Science Monitor story by Gloria Goodale examines the potential ramifications of the Manning case on investigative journalism and calls upon several sources for analysis.
Goodale writes, "The question is whether people should have the right to freely disseminate information that reflects negatively on the U.S. government, says Mark Tatge, a journalism professor at DePauw University in Greencastle, Ind. He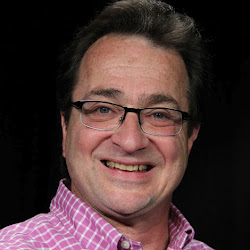 suggests it is a constitutional right, but that it is 'being trampled.' "
Tatge, who is DePauw's Eugene S. Pulliam Distinguished Visiting Professor of Journalism, tells the publication, "How this information is disseminated and eventually published -- blog, tweet, spoken conversation, published news story -- really shouldn't matter."
The complete article is available at the Monitor's website.
A veteran journalist, Mark Tatge was quoted earlier this month in another story on Rolling Stone's decision to feature Boston Marathon bombing suspect Dzhokhar Tsarnaev on its cover.
Source: Christian Science Monitor
Back