George Thornton '62 in England for World Record Swim Attempt
August 1, 2013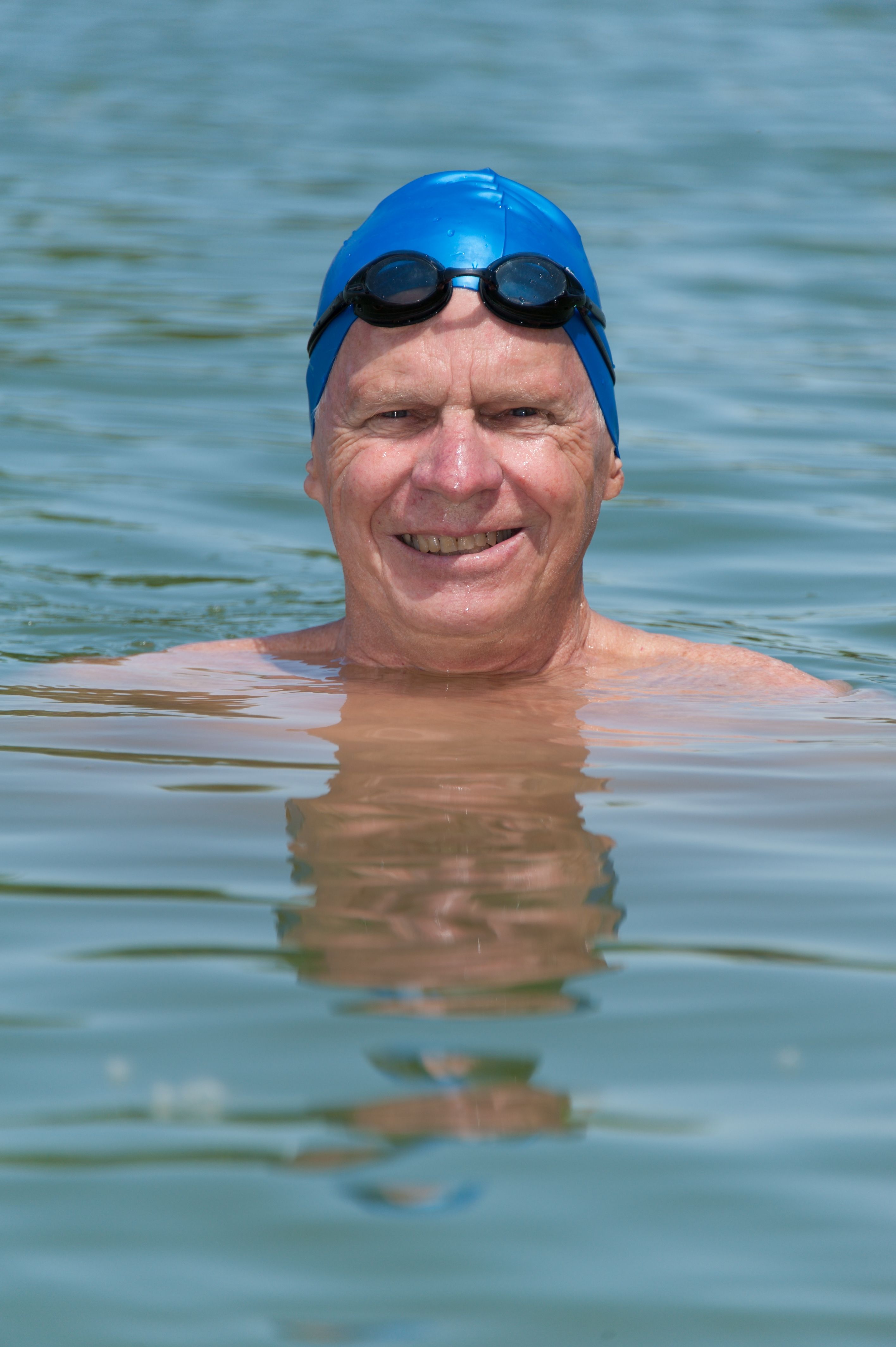 "George Thornton of Fort Collins will again try to become the oldest man to swim the English Channel," reports the Denver Post of the 1962 graduate of DePauw University. "Thornton, 73, and his family are in Dover, England, where he is preparing to swim the 21-mile stretch from southern England to northern France. Thornton planned to swim the arduous course in July 2012, but bad weather forced him to cancel," reports Monte Whaley.
The newspaper adds, "Thornton will take a practice swim Thursday, when his coach, Joe Bakel, arrives. Charles didn't say when his father will take his official plunge."
Thornton, a professor emeritus of psychology at Colorado State University, is hoping to raise more than $20,000 for Team Fort Collins, an organization that fights substance abuse.
The story can be found at the Post's website. Another article is available at the Coloradoan.
A psychology major and Rector Scholar at DePauw, George C. Thornton III was on the swimming and diving team as an undergraduate and was inducted into the DePauw Athletic Hall of Fame in 1996.
Back