Prof. Nahyan Fancy Authors Science and Religion in Mamluk Egypt
July 31, 2013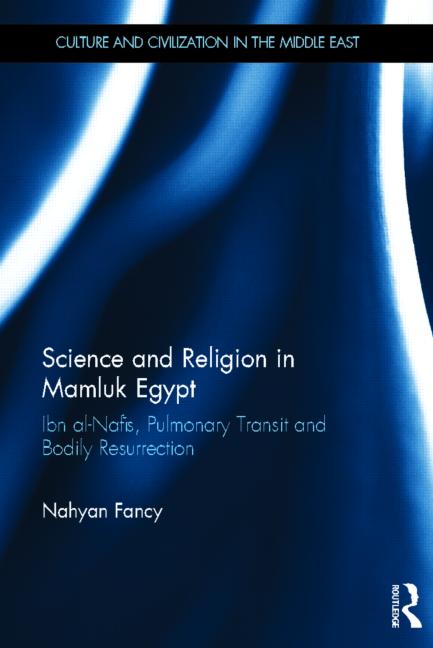 Science and Religion in Mamluk Egypt: Ibn al-Nafis, Pulmonary Transit and Bodily Resurrection, by Nahyan Fancy, associate professor of history at DePauw University, has been published by Routledge. The book is part of the publisher's "Culture and Civilization in the Middle East" series of titles.
"The discovery of the pulmonary transit of blood was a ground-breaking discovery in the history of the life sciences, and a prerequisite for William Harvey's fully developed theory of blood circulation three centuries later," notes a synopsis. "This book is the first attempt at understanding Ibn al-Nafīs' anatomical discovery from within the medical and theological works of this thirteenth century physician-jurist, and his broader social, religious and intellectual contexts ... Breaking new ground by showing how medicine, philosophy and theology were intertwined in the intellectual fabric of pre-modern Islamic societies, Science and Religion in Mamluk Egypt will be of interest to students and scholars of the History of Science, the History of Medicine and Islamic Studies."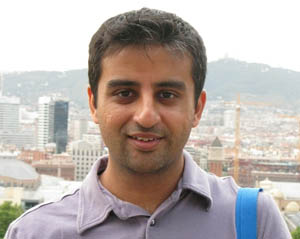 Read more at the publisher's website or Amazon.com.
Professor Fancy has been teaching Middle Eastern History and History of Science at DePauw since 2006. The recipient of a B.A. from Knox College and a Ph.D. in history and philosophy of science from University of Notre Dame, his research interests are in medieval Islamic science and medicine, and intellectual history.
Back