Two Media Studies Professors Offer Thoughts on CBS-Time Warner Dispute
August 8, 2013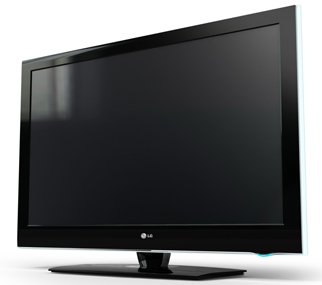 A Christian Science Monitor article exploring the dispute between CBS and Time Warner over the fees the network receives from cable and satellite subscribers quotes two DePauw University faculty members. "Since last Friday night, 3.5 million viewers in New York, Dallas, and Los Angeles have been cut off from their favorite CBS shows," writes Daniel B. Wood and Gloria Goodale.
"We should expect to see more blackouts," says Mark Tatge, Eugene S. Pulliam Distinguished Visiting Professor of Journalism at DePauw. "This is a reflection of the changing economics of broadcast TV," he adds.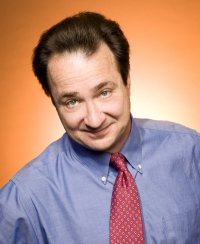 A veteran journalist and author of The New York Times Reader: Business and Economics, Tatge adds, "What has happened to newspapers is going to happen to local and network TV. Network TV is next. The networks have increasingly become dependent on retransmission fees as a source of revenue as the cable systems have gotten the ad business."
Jeffrey M. McCall, professor of communication and 1976 graduate of DePauw, tells the Monitor, "This is a crass reminder that the media business is all about the dollars and the corporations have trouble negotiating sensible deals that keep money flowing for both ... This is the kind of dispute that threatens to kill the golden goose, because it hurts the images of both parties and upsets consumers who just want their programs."
You'll find the complete text at the publication's website.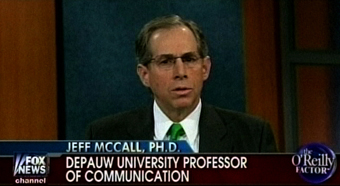 Professor Tatge was quoted in another Christian Science Monitor story two days ago.
Dr. McCall, author of Viewer Discretion Advised: Taking Control of Mass Media Influences, wrote a newspaper op-ed on Americans' misperceptions of the First Amendment.
Source: Christian Science Monitor
Back