RNC Threat to Two Networks is Publicity-Driven, Says Prof. Mark Tatge
August 6, 2013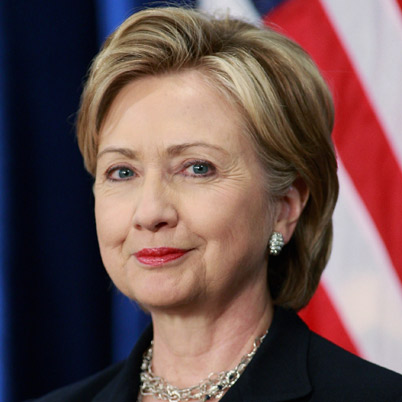 "The head of the Republican National Committee (RNC) has threatened to ban CNN and NBC from 2016 GOP primary debate coverage if they do not drop two Hillary Clinton projects that are in the works -- a move dubbed both hasty and unwise by political and media observers," begins a Christian Science Monitor article. "NBC has plans for a miniseries starring Diane Lane, while CNN is acquiring a feature-length documentary that will run theatrically before airing on the cable channel. Both are planned to air well in advance of the 2016 election -- a race in which Ms. Clinton is assumed by many to be running."
Gloria Goodale writes, "What these accusations suggests more than anything is the state of affairs within the Republican Party, says journalism professor Mark Tatge, from DePauw University in Greencastle, Ind. 'The Republican Party is in a state of disarray,' he says, suggesting this is little more than an effort to gain publicity for a message intended to rally the RNC base, 'and get donations from Hillary-haters.' "
You'll find the complete article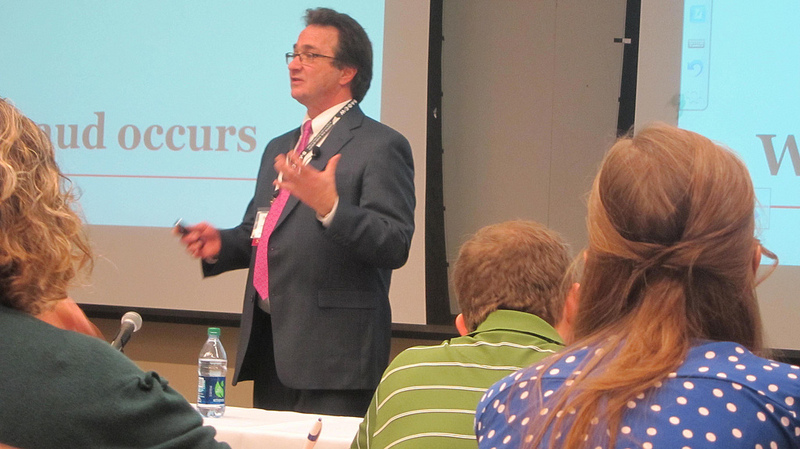 at the publication's website.
Tatge, who is DePauw's Eugene S. Pulliam Distinguished Visiting Professor of Journalism, was Midwest bureau chief for Forbes magazine, an investigative reporter at the Cleveland Plain Dealer's statehouse bureau, and held positions with the Wall Street Journal, Dallas Morning News and Denver Post. He was also quoted in another recent article.
Source: Christian Science Monitor
Back