AP Story on Today's "Free Flow of Racy Content" Quotes Prof. Jeff McCall '76
August 15, 2013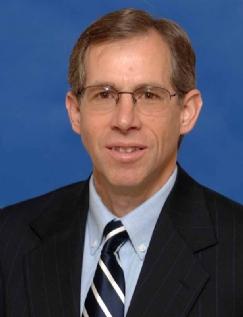 "The entertainment industry has a huge role in deciding what is culturally OK, and society will often take (its) lead," Jeff McCall, professor of communication at DePauw University, tells the Associated Press. Dr. McCall is quoted in a nationally distributed story today that examines how new technologies have made it more difficult to monitor the materials their children see, read and hear.
AP's Martha Irvine writes that this is "an era when just about any kind of uncensored content is easily accessible from a mobile phone, a tablet, or on less regulated cable and Internet TV or satellite radio. Media experts say broadcast TV and mainstream radio have, in turn, tried to keep up by airing saucier content to try to retain dwindling audiences. Many see this free flow of content as progress -- a victory for freedom of expression in an uptight society. But for many parents, it also can be difficult to try to keep their kids from pop culture offerings they don't consider age appropriate."
Her story notes that McCall is "author of the book Viewer Discretion Advised: Taking Control of Mass Media Influence."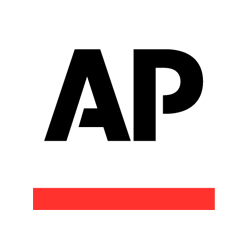 The complete text -- headlined "Free flow of racy content a headache for parents" -- is available at Yahoo! News.
A 1976 graduate of DePauw and a former journalist, Jeffrey M. McCall is faculty advised to DePauw's student radio station, WGRE. He has been quoted by more than 100 newspapers and major media outlets in articles analyzing media matters, including a Variety story this week on the future of cable television sports networks. Dr. McCall recently discussed Fox News' The Five with Florida's Palm Beach Post , was quoted in a Christian Science Monitor story on the CBS-Time Warner dispute, and authored a recent op-ed for the Indianapolis Star and other newspapers.
Source: Associated Press
Back