Prof. Jeff McCall '76 Comments on Today's Launch of New TV Sports Channel
August 17, 2013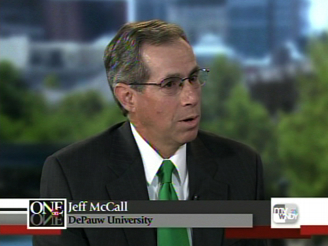 "Competition gets as heated on video providers as it does on the field today with the launch of Fox Sports 1, a new sports channel debuting along with Fox Sports 2 on local services including Time Warner Cable, AT&T U-verse, DISH and DirecTV," writes George M. Thomas in Ohio's Akron Beacon Journal. He adds that, "the climate necessary for success appears to be in place, analysts have said."
Jeff McCall, professor of communication at DePauw University, is among several media observers quoted in the article. He tells the newspaper that the new channel "can build off of and benefit from the many Fox Sports regional systems that are already in place. And Fox already has in place solid contracts with the NFL, college football and MLB, so they haven't had to start from scratch. They are picking up some college basketball and have added NASCAR, so they have pretty good depth compared to the sports channels started by NBC and CBS."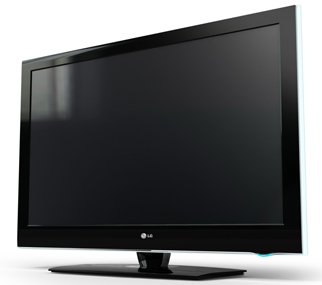 The author of Viewer Discretion Advised: Taking Control of Mass Media Influences, Dr. McCall adds that "advertisers love sports on TV because the programs are often viewed live and not DVRed. The audience also trends as loyal, younger and male, all characteristics that advertisers have trouble reaching."
Access the complete story at the paper's website.
A frequently cited media observer and 1976 graduate of DePauw, Jeffrey M. McCall was quoted earlier this week in a Variety story on the challenges facing cable TV sports outlets. He also talked with the Associated Press about the difficulties of keeping objectionable content from young consumers today.
Source: Akron (Oh.) Beacon Journal
Back