Chris Holliday '83 Co-Produces & Stars in Off-Off-Broadway's Be A Good Little Widow
August 19, 2013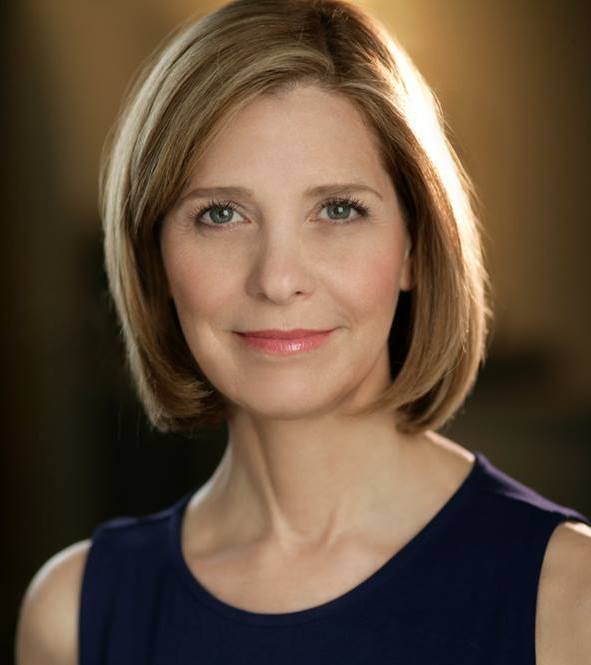 Chris Holliday, a 1983 graduate of DePauw University, is one of the stars and co-producer of Be A Good Little Widow. The dark comedy, which was written by Bekah Brunstetter (ABC Family's Separated at Birth), will be staged September 12 - 22 at The Wild Project, 195 East 3rd Street in New York.
An economics and psychology double major at DePauw Christine (Boland) Holliday went on to earn an M.B.A. from Northwestern University's Kellogg School of Management and a M.Ed. from Trinity College, Dublin. She left a successful marketing career in 2007 to pursue acting, following her heart, and within months of completing a four-week conservatory program at T. Schreiber Studio she auditioned for 6 student films and booked them all. She then was cast in several television commercials and in the TV pilot, Bottled Up. She's had lead and supporting roles in indie features and shorts, and scored a series regular role in a TV pilot presentation currently in production.
Learn more about Be A Good Little Widow here, and visit Chris Holliday's personal website for more information.
Back